I'm going to separate my Manhattan adventure into three separate entries, because the events of that day are all pretty special to me. As I've mentioned, I'm moving to Tennessee! And I'm thrilled about that, but I'm also going to miss my home. So I've created somewhat of a bucket list of things I'd like to do and places I'd like to visit on Long Island and in NYC before I leave.
A few years ago, and for a very short while, I lived in Greenpoint, Brooklyn. That was a great experience and I got to meet a bunch of really great people there, through working at Lucky Brand on Smith St. and in various other situations. But even when I was there, I never really ventured into Manhattan much. I'll never have all the time I'd need to explore everywhere I'd like to go there, but because I had tickets to see Cursive at the Bowery Ballroom on Wednesday, I decided to make something of a day of it by visiting the MoMA (never been) and Central Park (can't go enough).
I was expecting to pay to get into the MoMA, but I brought my old school ID and actually got in for free, which was rad. Especially since that's where I met Macaulay Culkin (have I mentioned that?) and because I felt the need to leave after meeting said Culkin, since I wound up running into him after that in every exhibit and felt like an accidental stalker. Also, I was basically having a heart attack. But here are some photos from the museum and some of the exhibits that I did get to see. No photos with Mac, though. I didn't even ask. Junior is very private.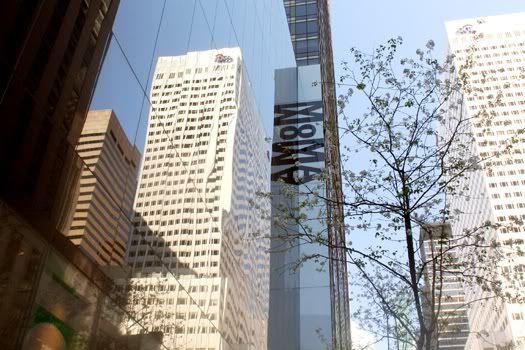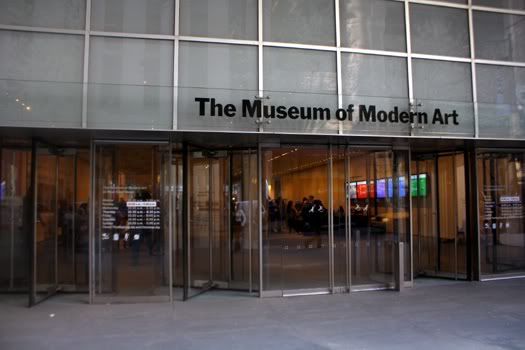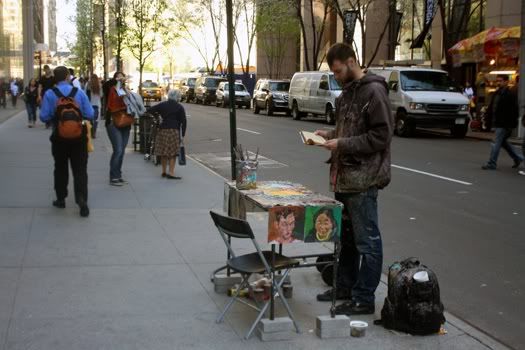 These were actually just some vendors that I enjoyed outside of the museum.
I'm going to specify the artists from what I can remember.
Feel free to fill in the blanks!
Picasso.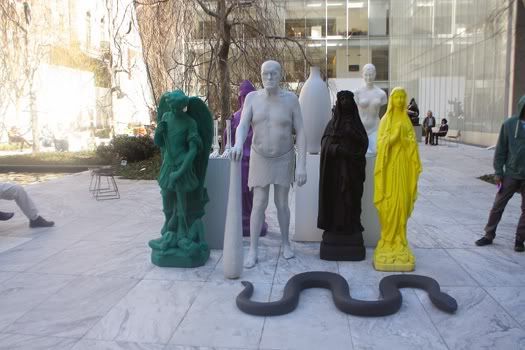 Katharina Fritsch.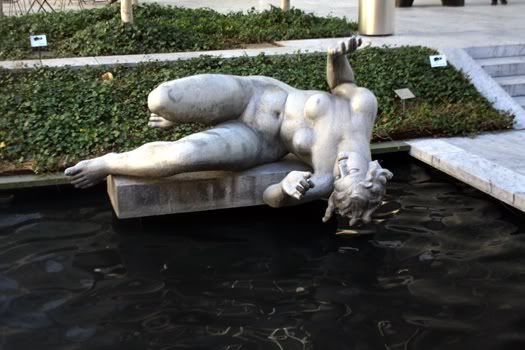 Andy Warhol.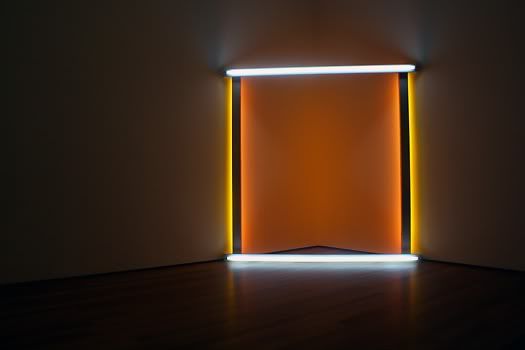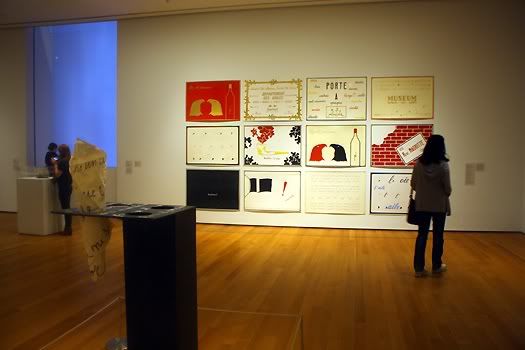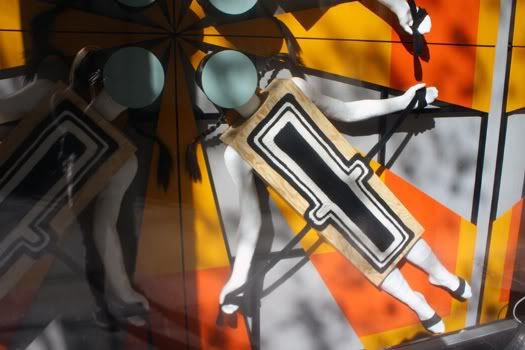 I looked all over the place for the name of the artist who created these strange girls, because I loved them. But to no avail.
And from there, I ventured over to Central Park!