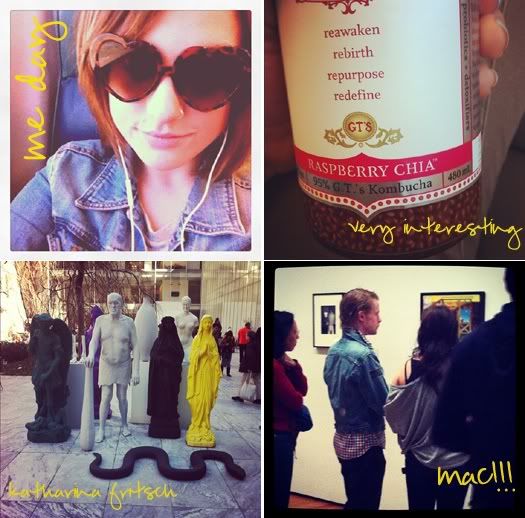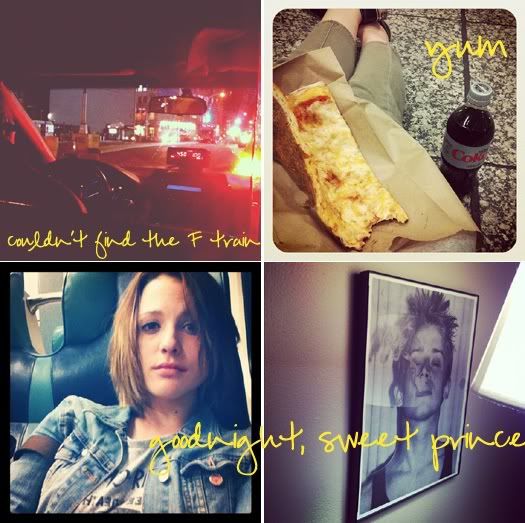 Yesterday I had a total "me day". The kind where you go into the city, visit a museum, stroll around the most beautiful park ever, have some drinks during happy hour, watch one of your favorite bands since forever perform, eat pizza, and meet Macaulay Culkin.
I MET MACAULAY CULKIN.
At the MoMa.
The one celebrity I care enough about to frame a photo of for my room. Yep, met him.
Photo sets to come! Me and my Canon had a really pretty day.