"Finding" my new job has seriously improved almost every aspect of my life in different ways. First of all, I'm happier. Like significantly and that's the most important thing, because I was feeling kinda hopeless for a while in my old position. I have a job that I enjoy, that allows me to get creative, and I'm thanked by my bosses after every day. I feel like I really fit in here and I'm motivated to do my job well and help improve the company. Secondly, it has allowed me to get to know the creative director here, Rob, who is an incredible photographer. We'd start out just talking about photography a little bit, since it's always been a hobby of mine. Something I felt passionate about and loved to do but never seemed to find the drive to push myself further. As time passed, we'd go more in depth and I'd learn more and more every day. He's given me copies of programs and
Strobist
tutorials, and helped me decide on my next piece of photo equipment. As of now we have a deal worked out, where I'll bring him subjects to add to his portfolio and in return I get free studio lessons. Just last weekend, I went and helped him set up all of the equipment and completely assisted him on a shoot. I'm feeling so much more fulfilled, and hopeful that my ten years of amateur photography will actually turn into something more. I mentioned my cousin's engagement shoot a few entries back. What a big deal for me, and what a sense of achievement that gave me. I'm super motivated to keep learning, and with the gift of a
new flash
, to keep expanding my horizons within the field by learning portrait photography and even outdoor lighting techniques. Basically, this entry is a big THANK YOU - to Rob,
my job
, and myself for making the moves I had to in order to become a happy, complete version of myself. Check out this beautiful portrait from Rob at Blue Toad Photo: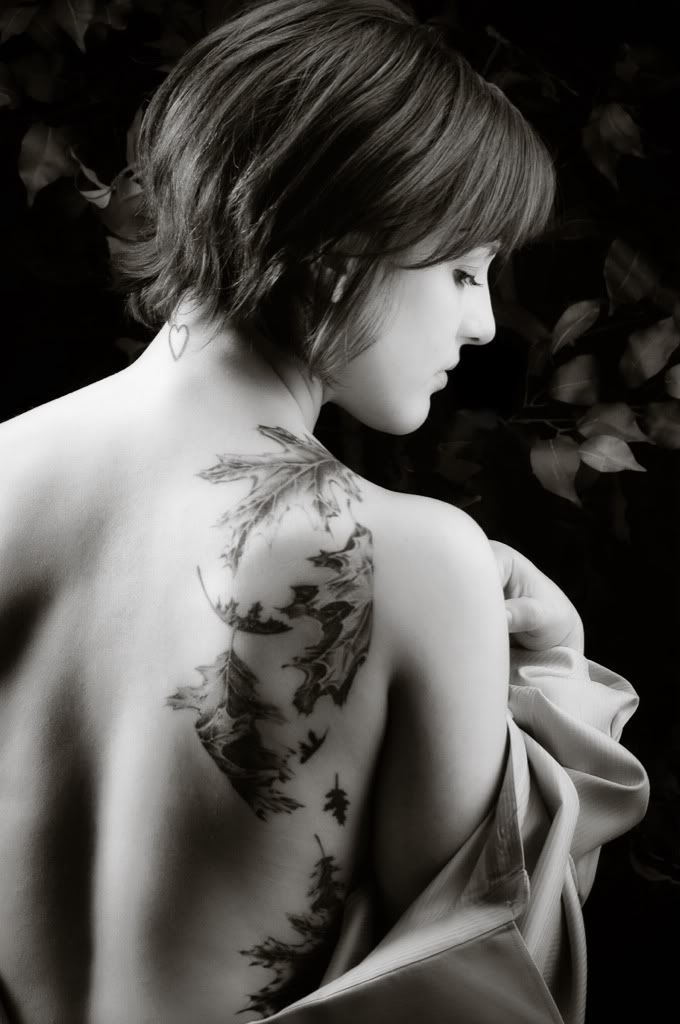 That model isn't half bad either, huh? ;)
There's a glimpse of the shoot where I played assistant. I set that stuff up! Gels and strobes and beauty dishes dance around my head at night. I'm definitely amped about diving right into this.
If you're interested, please visit the Blue Toad Photography
website
.
And "like" the
Facebook
page!
Word of mouth is huge in such a competitive industry.
You'll definitely be seeing more from us.

Anyone who lives locally (Suffolk County, NY) who would be interested in having portraits taken, feel free to email me at corinnegalvin@gmail.com.