I can't believe I've been dating this fella for two awesome years already.
We celebrated the other night at our favorite restaurant,
Painters
.
(which I've referenced before,
here
!)
We ate pulled pork nachos, fish tacos, and chicken marsala. Seriously delicious food.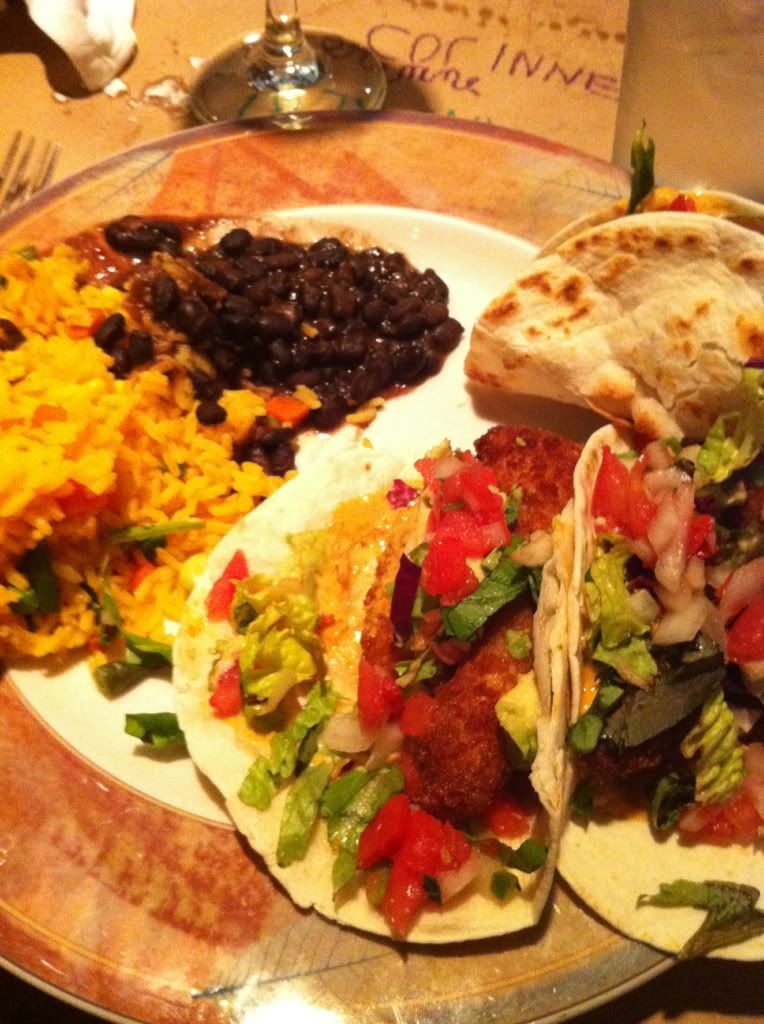 And then I came across this magnificent thing,
apple cider sangria. I really loved it.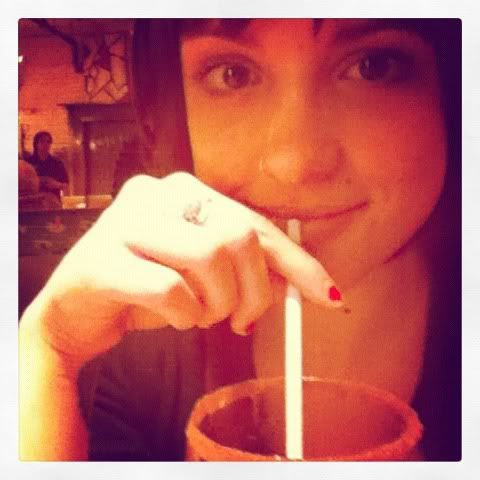 We had a really nice little low key anniversary, and we wouldn't have it any other way.
<3