It has taken me until tonight to edit photos from Thanksgiving weekend. Isn't that nuts? I'm hoping to learn to manage my time better though. These are the last photos that I took with my Canon EOS Rebel XS. I sold it last week because for Christmas, thanks to everyone I know joining together and helping me out, I am getting a T3i. I can't wait!
The day after Thanksgiving, my parents (who are also Hunger Games fans) took my sister and I out to Hildebran, NC - where the District 12 scenes were filmed for the first movie. So fun, and I love all of these photos. That never happens. Most of the editing I did with
Photoshop actions I downloaded from Simon Filip's blog
. I loved this time with my family and looking back at it now is making me smile.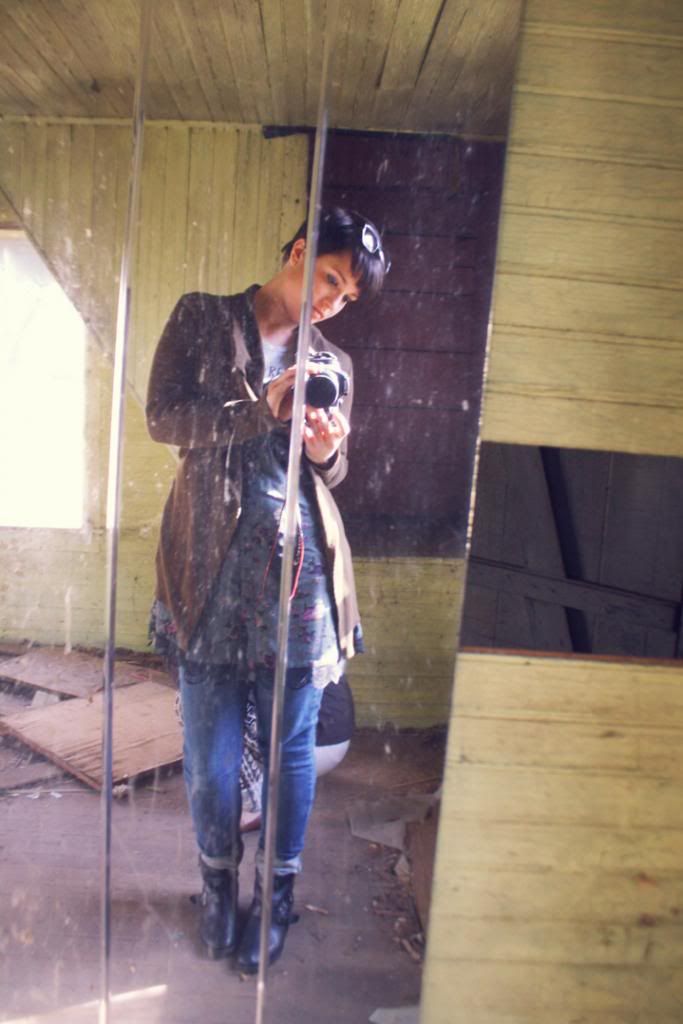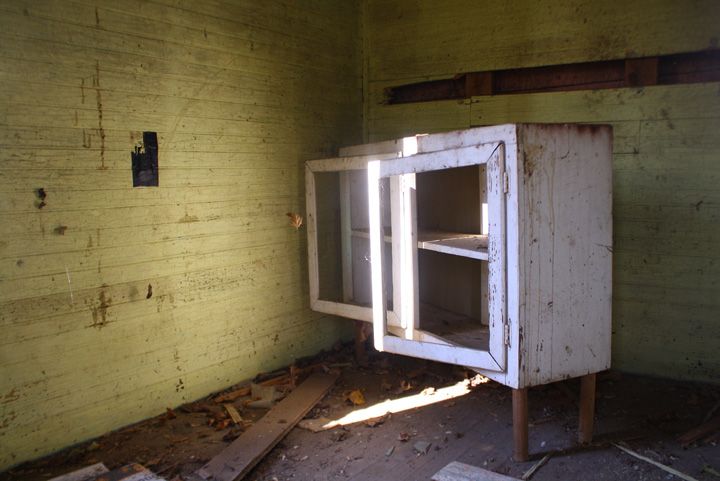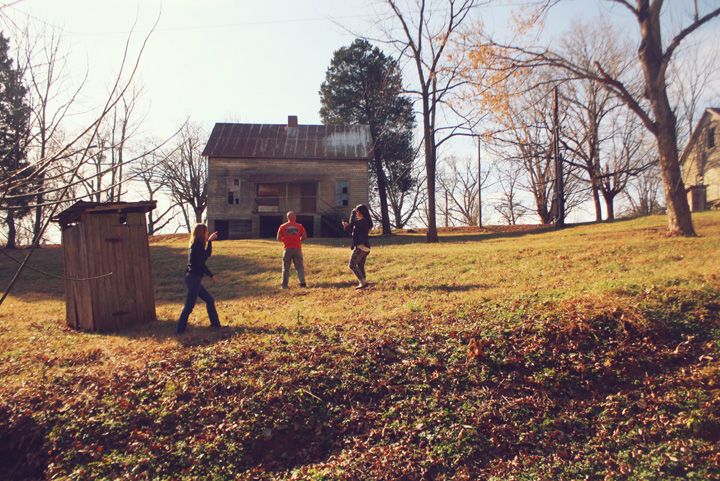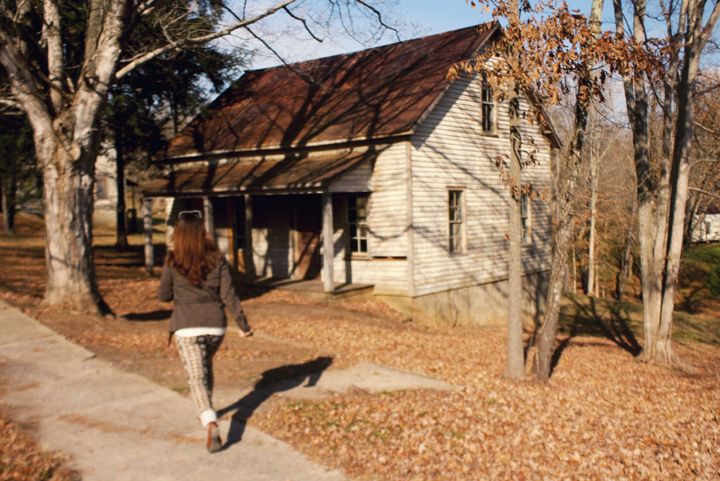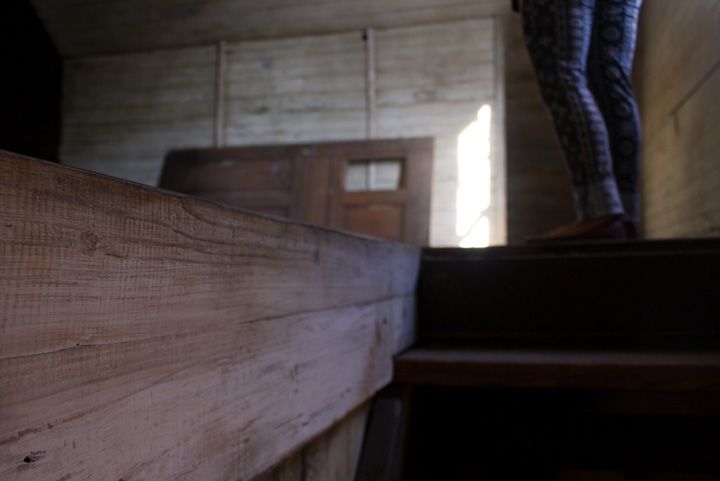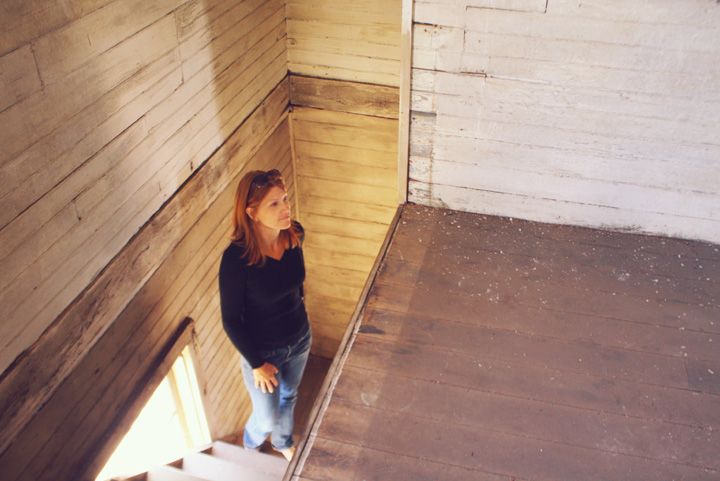 Meet my beautiful mother, my biggest fan!
My gorgeous sister too.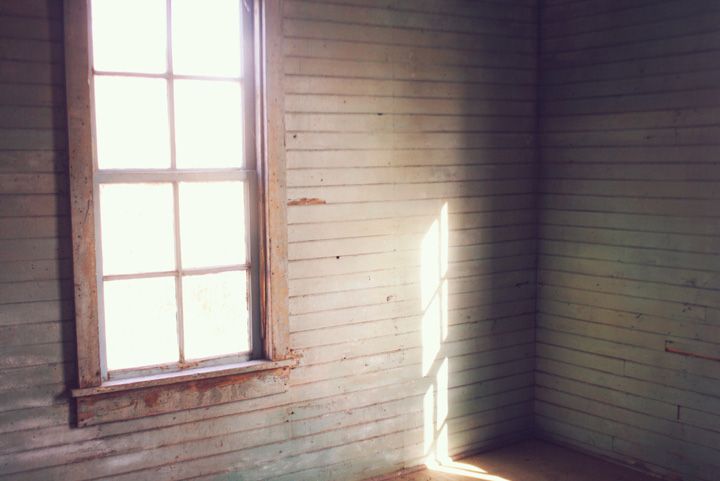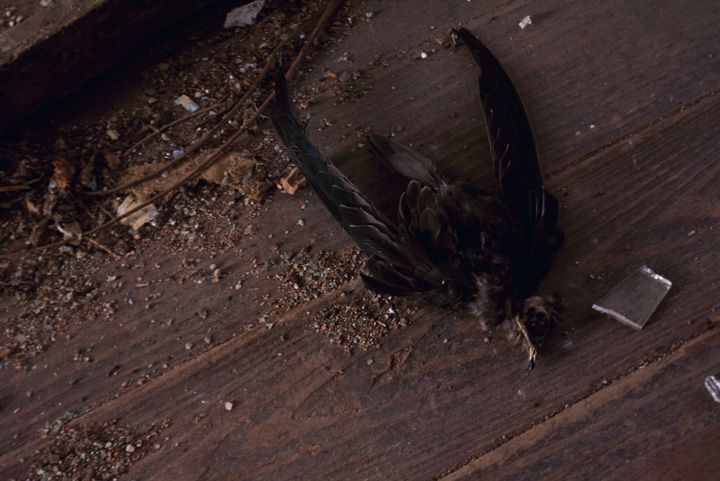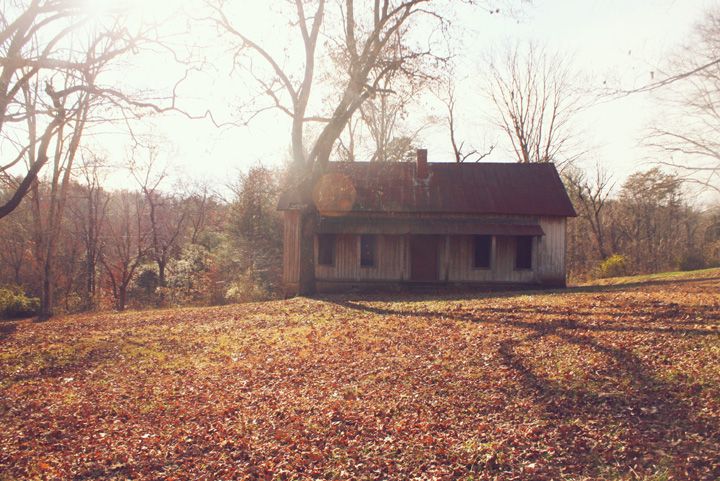 xo, Corinne