This DIY is so simple, that I really don't need to write out the steps. I was feeling bored of the wrinkly ribbon shoelace on my oxfords (that as you can probably see - I wear A LOT). I decided to switch it up with some lace that I had laying around. The first spool I used didn't really work right once it was laced in the shoe, but the photos are pretty anyway. Zoe and I had a nice morning just sitting in the sun and crafting/lounging.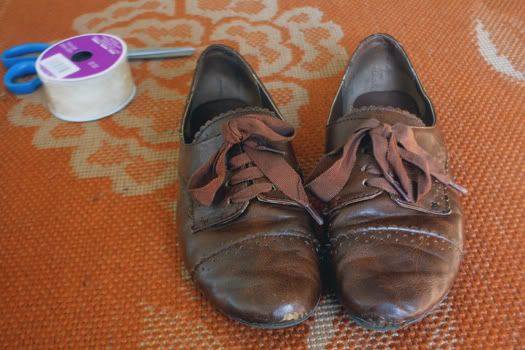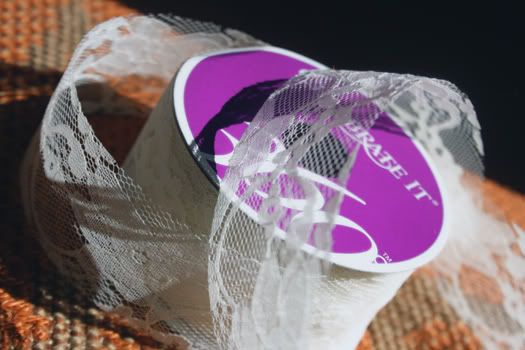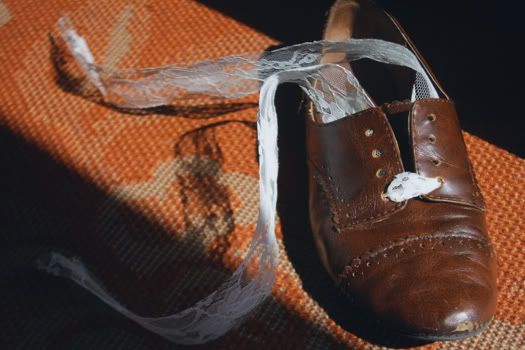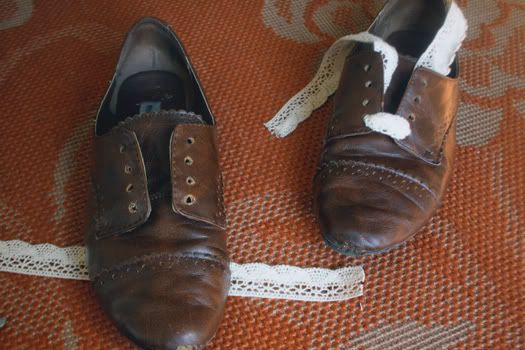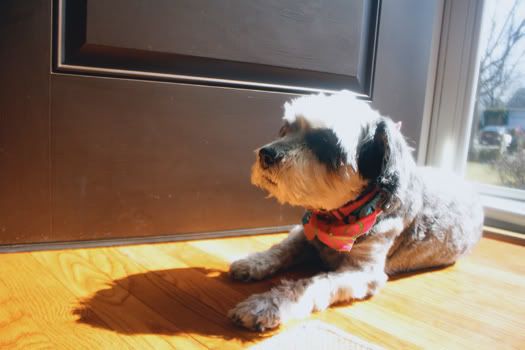 Then I ordered a pizza and gave this baby a nice amount of the crust.
We're having a nice, lazy Saturday, Zoe and I.