This week's music monday is also going to serve as a Drive appreciation post. I watched the movie with friends over the weekend and it was
phenomenal
. If you've seen it, share your love here. Because I'm dying to talk about it. And if you've seen it, please tell me you also had this song stuck in your head for about three days afterward as well. It won't stop playing in my brain! But that's okay, it's a great one.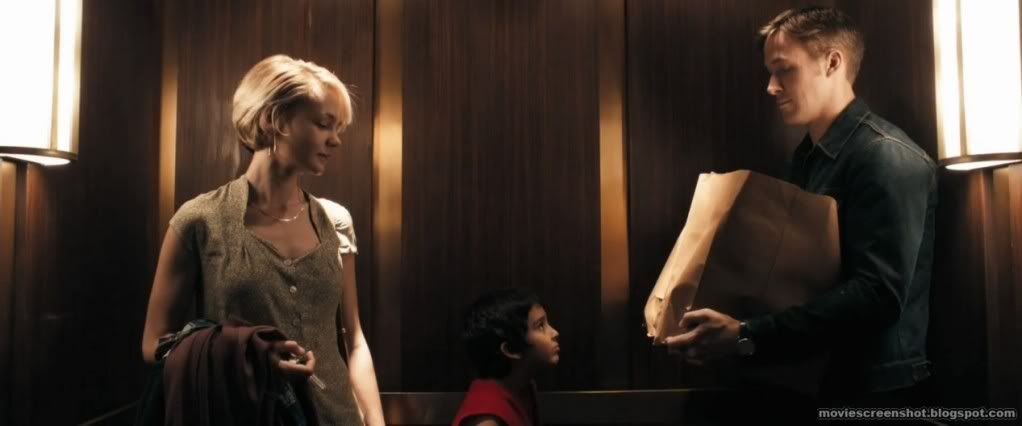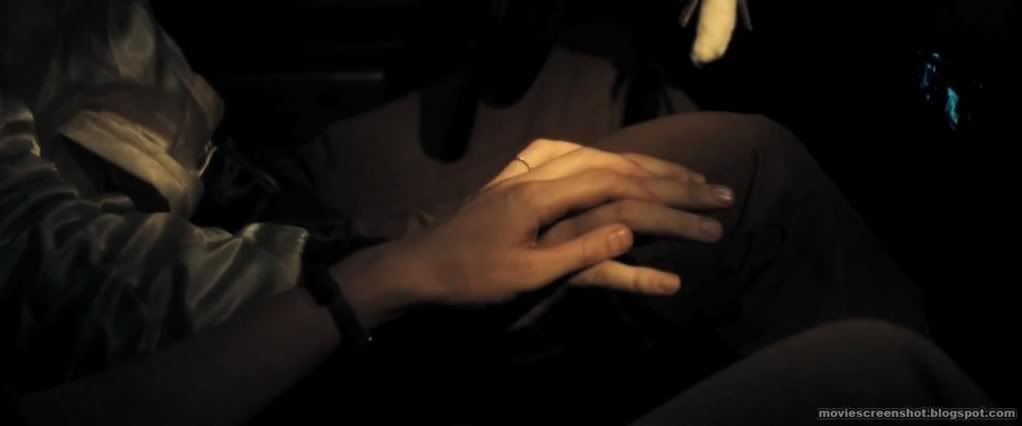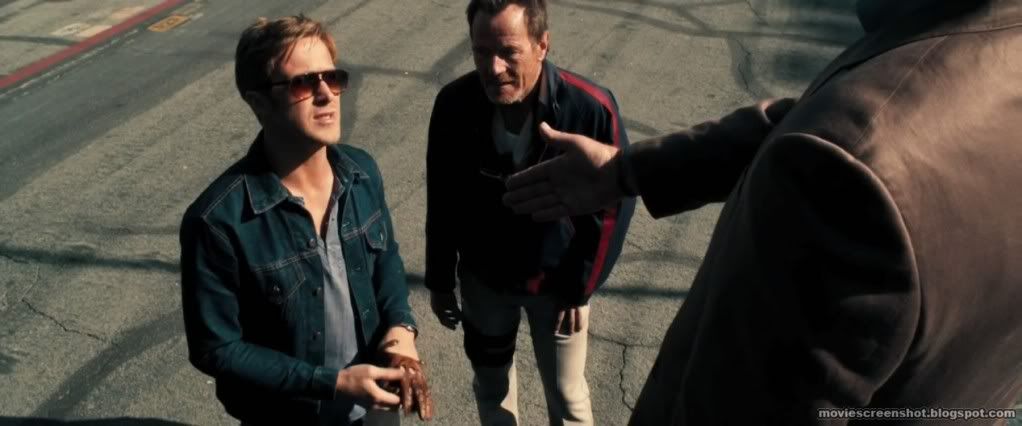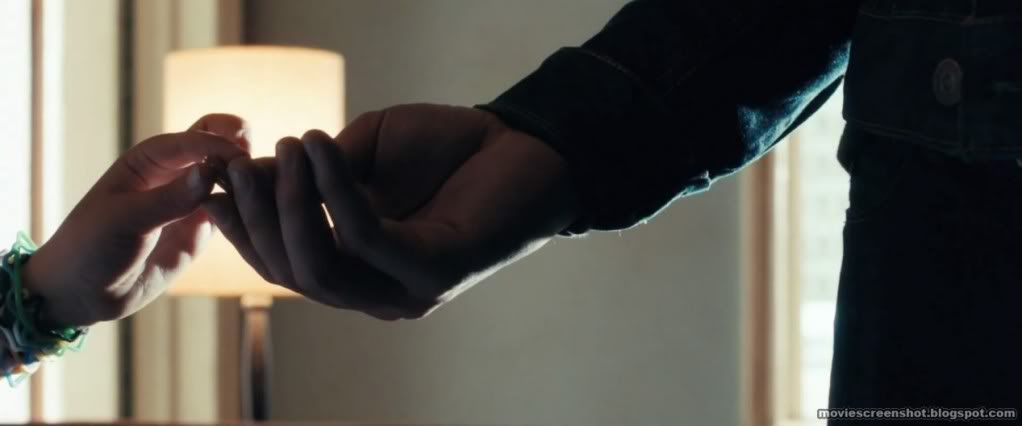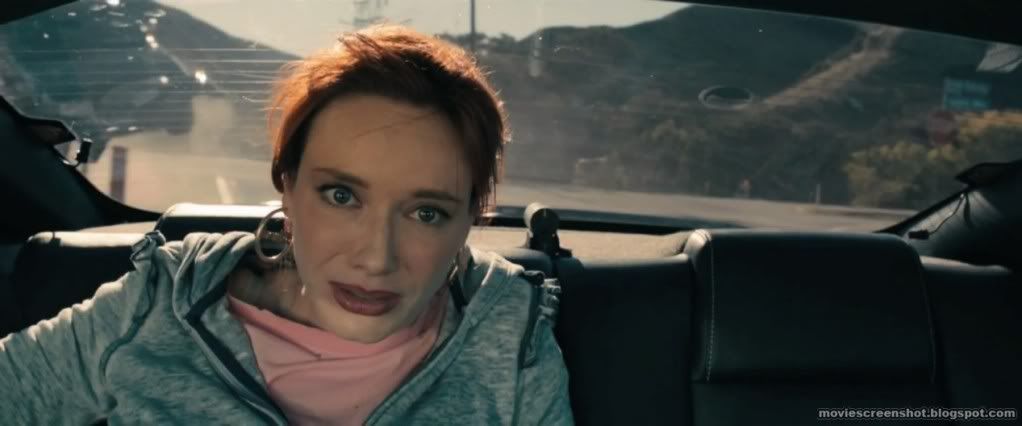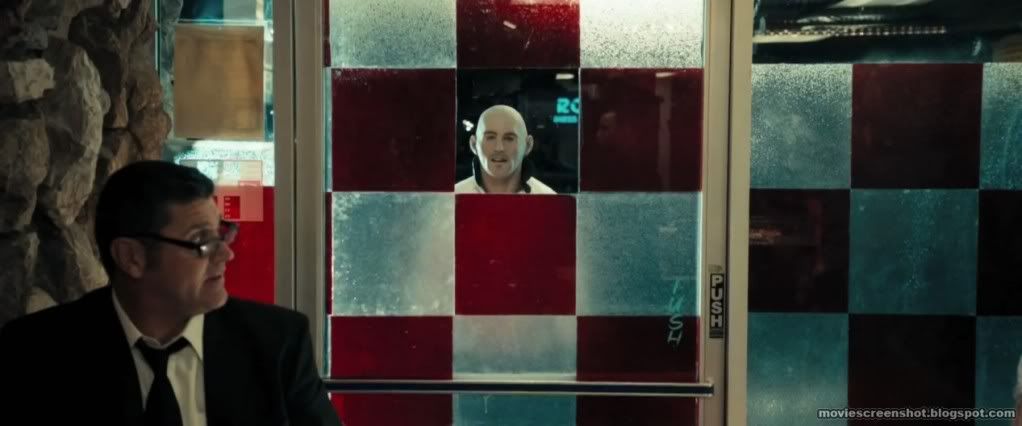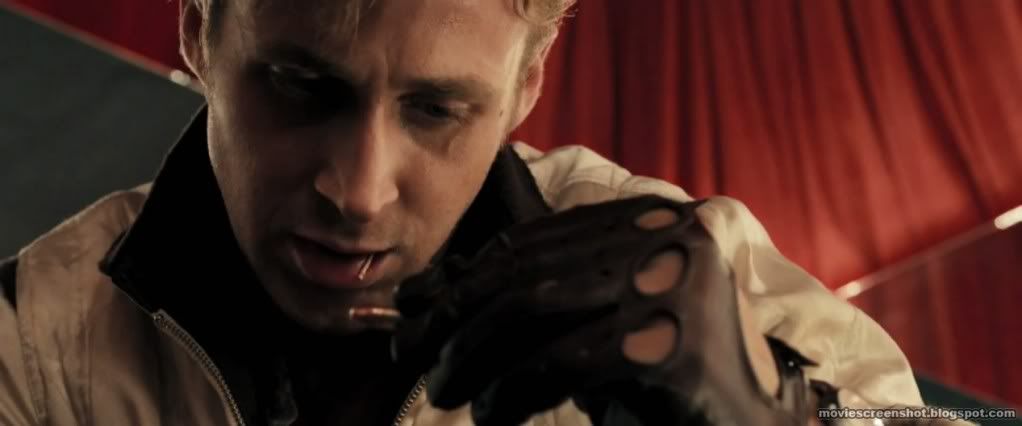 Source
Ugh, my god. This film was totally well deserving of all the hype it got, and usually I feel it's the other way around. But Bryan Cranston, Ryan Gosling, Carey Mulligan, and Christina Hendricks in one incredible movie alone has done it for me.
Time to watch the Oscars and admire Michelle Williams all night!
LOTS of fun posts to come. Stay tuned <3.