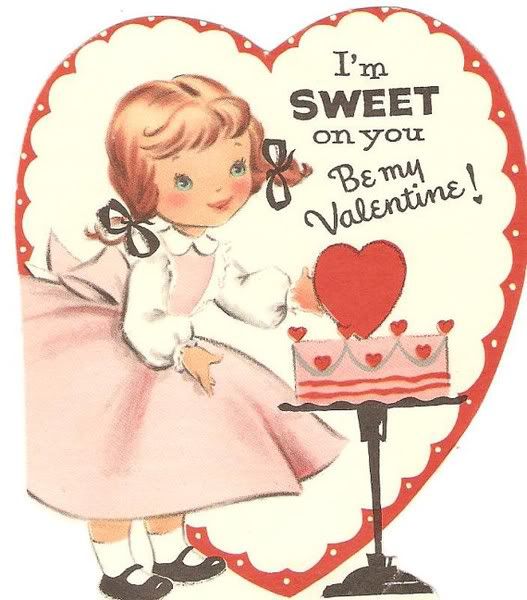 Happy Valentine's Day, cuties! I've been feeling festive and working on this list of sweet and loveable things (like you!) to get into the spirit.
Vintage illustration will always have my heart. I wish I could find the source for that vintage Valentine above. I know there are more like it somewhere.
Make your breakfast in bed extra sweet by surprising your special someone with these
heart shaped chocolate chip banana pancakes
.
And another beautiful illustration.
Buy a print
here
.
Family is endless love. Elsie and Emma's
Sister Style
posts make me miss my own sister more than ever. Our wardrobes combined would take over the world.
Also, blogging this week made me feel like I'm ahead of the fashion curve.
Heart shaped sunglasses are EVERYWHERE.
I bought these not to long ago because they were very Lolita-esque.
Oh and you know,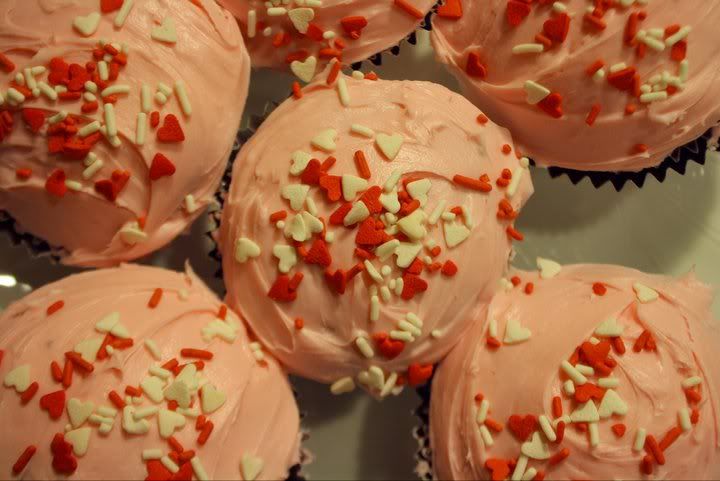 While we're talking about me, here are some cute cupcakes that I baked. ;)
But seriously, more from
A Beautiful Mess
:
DIY Saddle Shoes.
What
haven't
those amazing ladies thought of?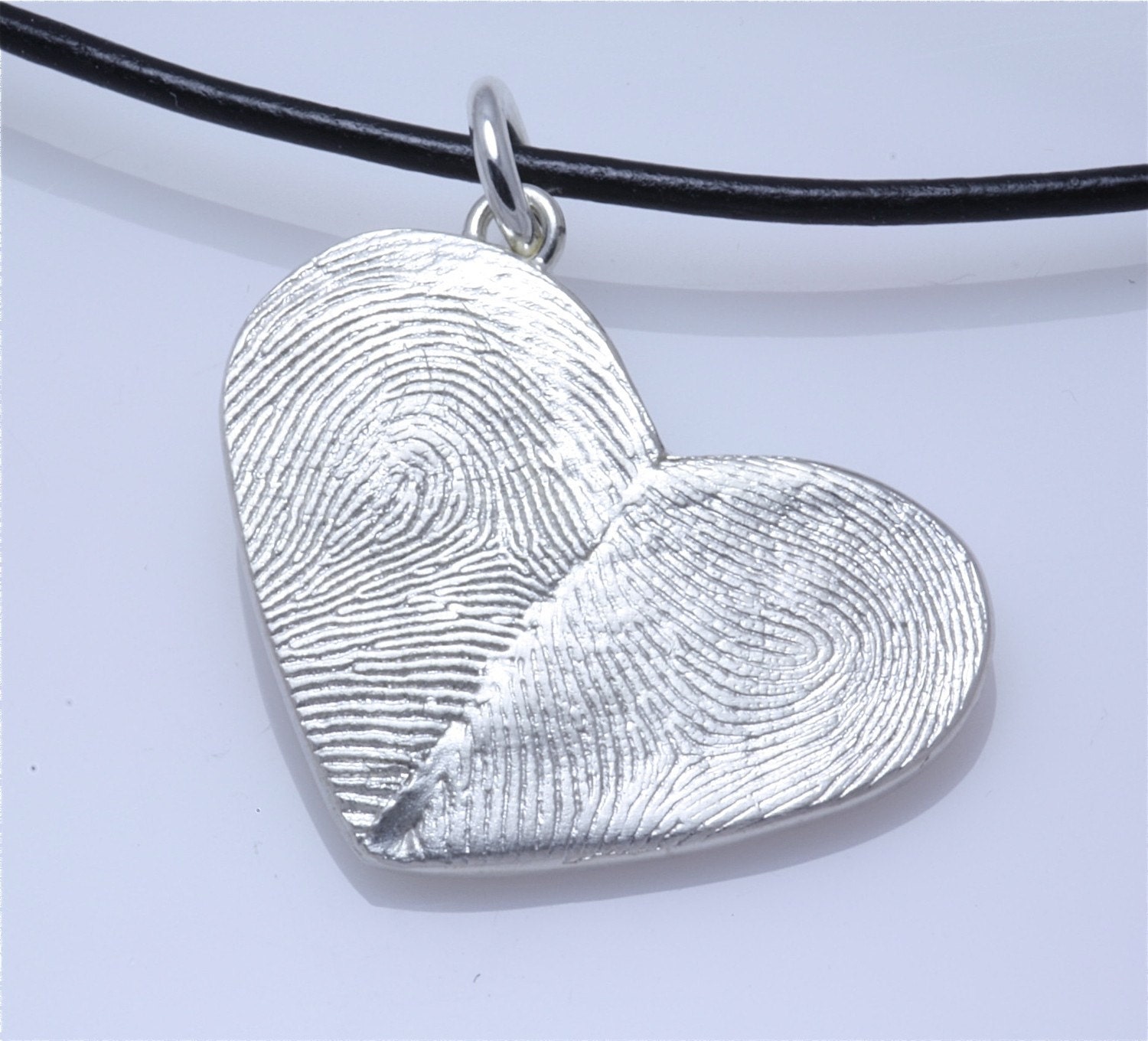 I've been in love with Brent and Jess'
Etsy
store for a while now.
Custom made fingerprint jewelry. One side of this heart necklace is your thumb print, the other is your loves. Unfortunately, I don't own one of these pieces. But if I
did
, it'd be my favorite.
How cute is
this manicure
?
Not really V-Day related, but I bet your date would agree that they're adorable.
And finally, these
Breaking Bad inspired Valentine's
are hilarious.
Hope everyone enjoys their heart shaped holiday. If you have plans, let me know what you're doing! If you don't (I don't!), treat yourself to something good. I have a gift certificate for a pedicure that might get spent tomorrow. And a date with some half price Walgreen's candy.
<3
xoxo!
Corinne