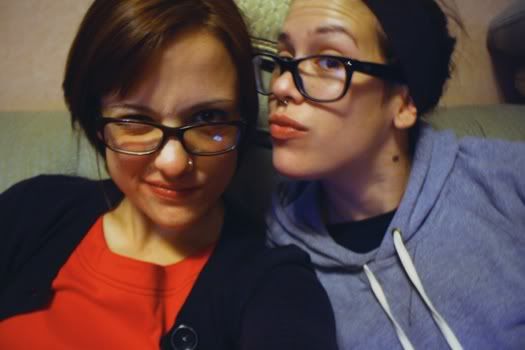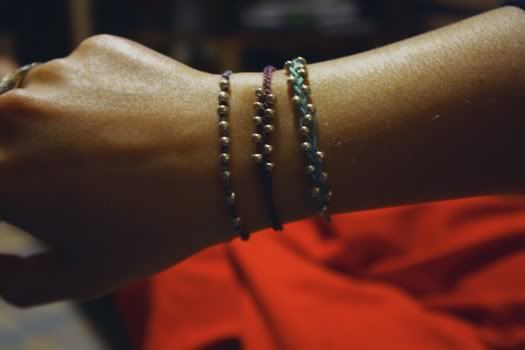 craft night last week: bracelet making supplies / wine by the fire
looking really good with ali <3 / finished products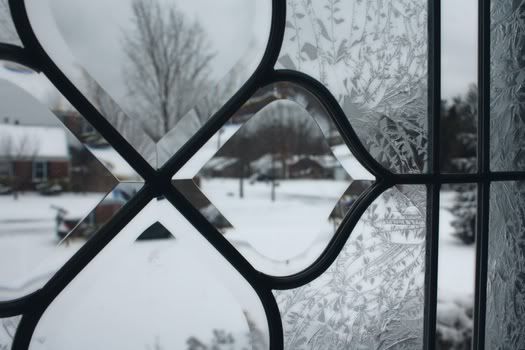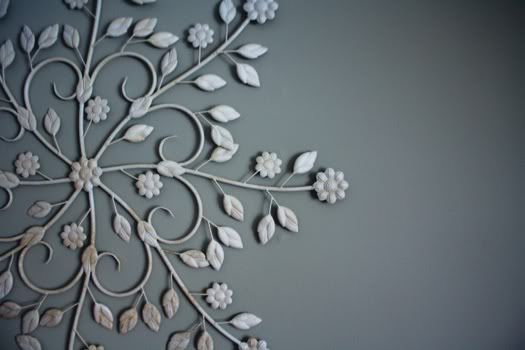 snowed in saturday, so those shoots i mentioned didn't happen (they're rescheduled!). what did happen was me having the house to myself, making snacks and a bed out of the couch, and a full day of netflix instant on apple tv. i finally watched
me and you and everyone we know
, and it became an instant favorite. a very aesthetically pleasing and soothing flick. i ended the night however with
two days
, which is a big bummer of a movie starring paul rudd and adam scott. i'm just hoping it's not actually based on paul rudd's life, because for some reason i remember the opening credits stating that the movie was based on true events and the main characters name is paul.
i mean if paul rudd needs a hug, i will gladly give him one.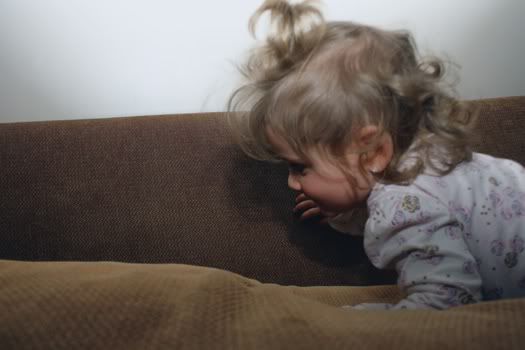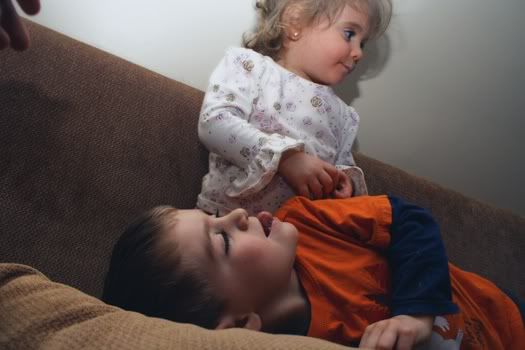 the babies (andrew's niece and nephew) came over for pizza the other night. we made a big mess of the couch and crawled around in a blanket fort.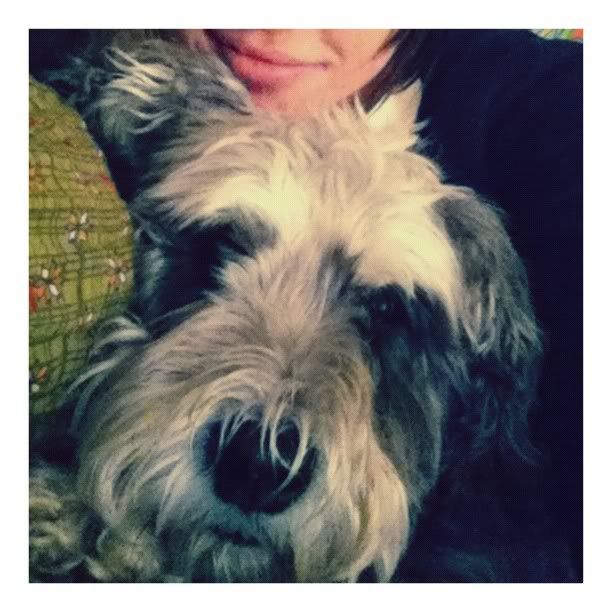 finally, we inherited a dog! sadly, andrew's grandpa passed away last week. it's been a real bummer, and i wish i could've met him. the kind of tarnished silver lining here though is that now we get to take care of his miniature schnauzer, zoe. she is ten years old and cute as a button and really timid. i'm planning on winning her over with cheerios and belly rubs.
xo, corinne