It is just a miserable day out there. Gray and windy, lots of rain. Plus I woke up ten minutes before I had to leave for work, so here I am in a hoodie and a thermal, not feeling like the best version of myself. My sleeping patterns have been all wonky lately. It's time for one of those head to toe life make overs. Last night I went grocery shopping at Target and got a ton of really healthy, yummy stuff. And vitamins. And new mascara, two pairs of tights and two pairs of boot socks (They were on sale!). Target is so dangerous. But anyway, I will be feeling better soon. That's optimism! And that brings me to this week's Flashback Friday theme. Brought to you by my fortune cookie from craft night this week.
I'm so ready for the bleakness of winter to end and make way for warmer, breezy sunny days. I was just about to really get going on my outfit posts and this weather is kind of putting a damper on things ;)
Here are some of my favorite photos from springs past.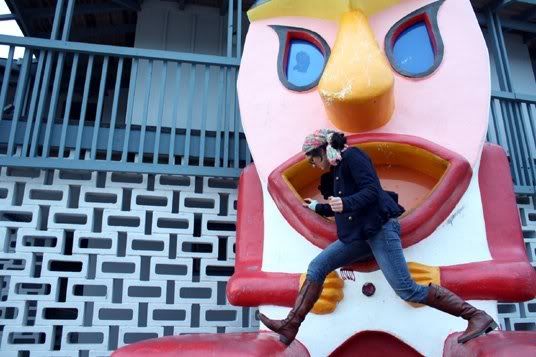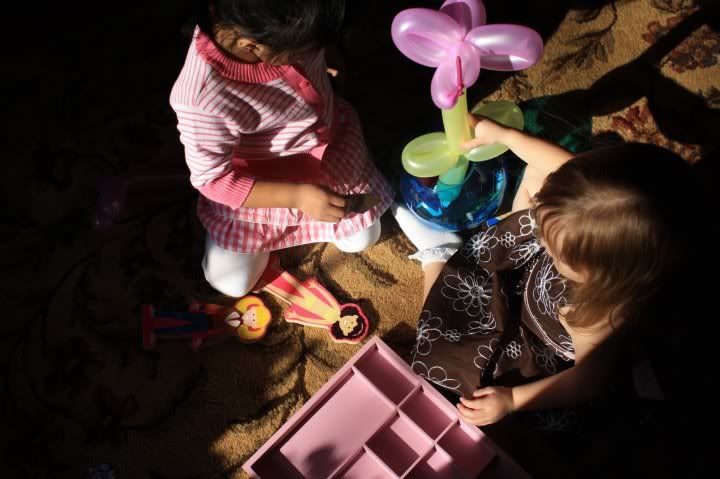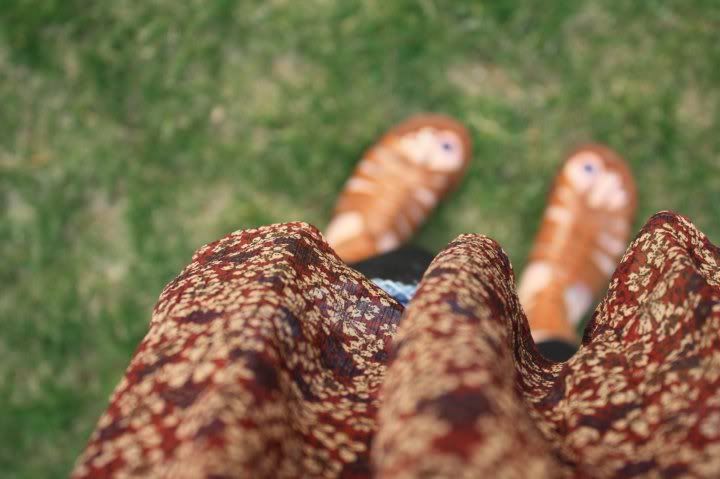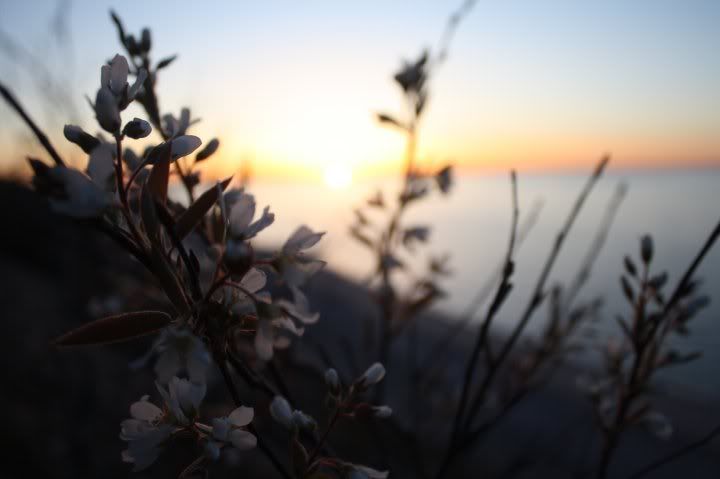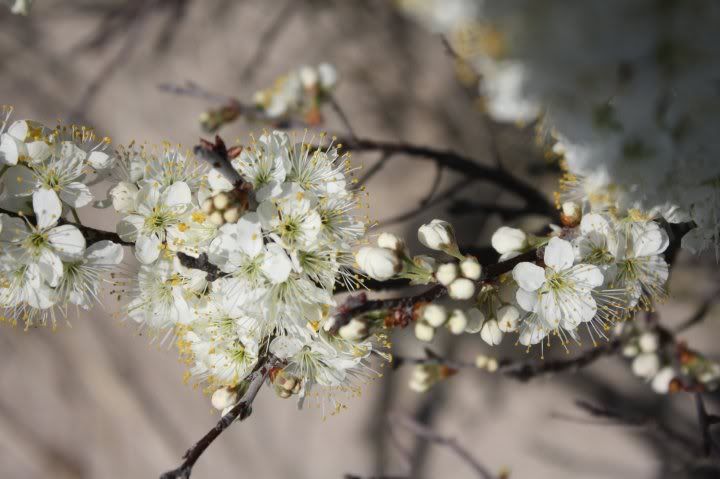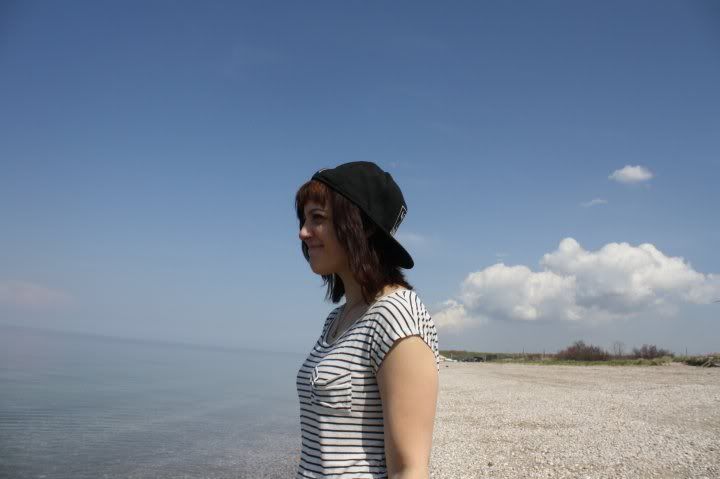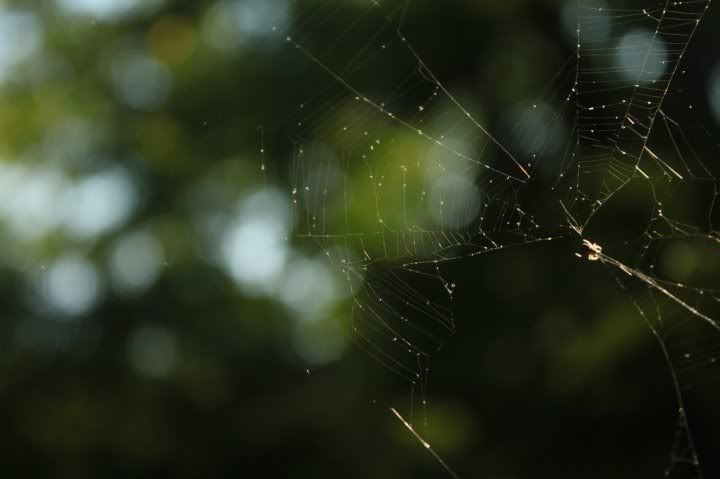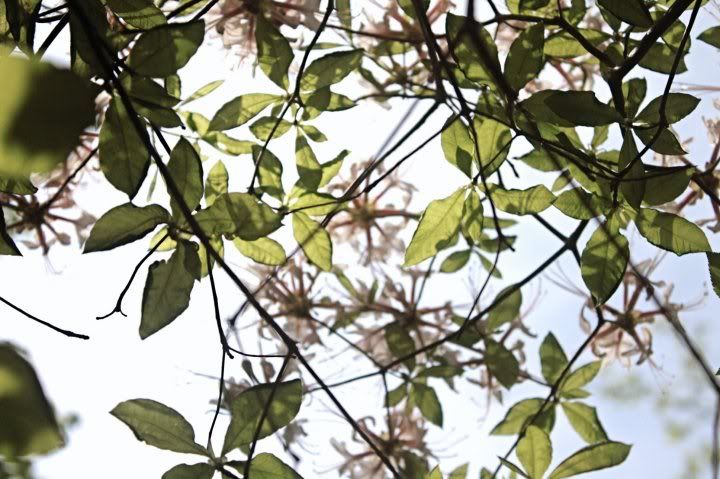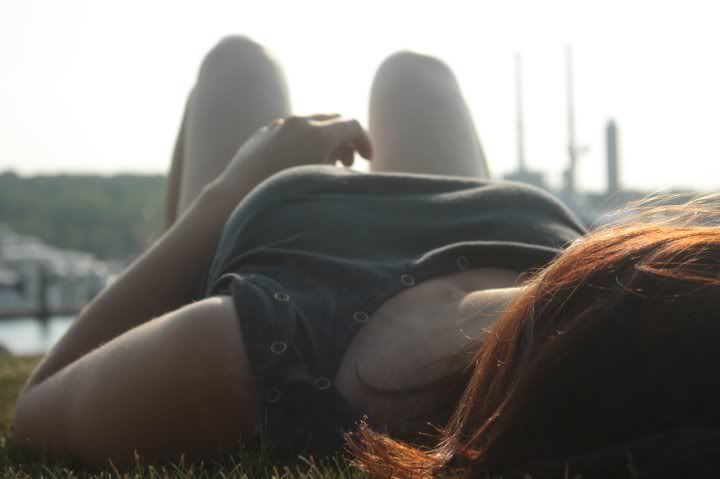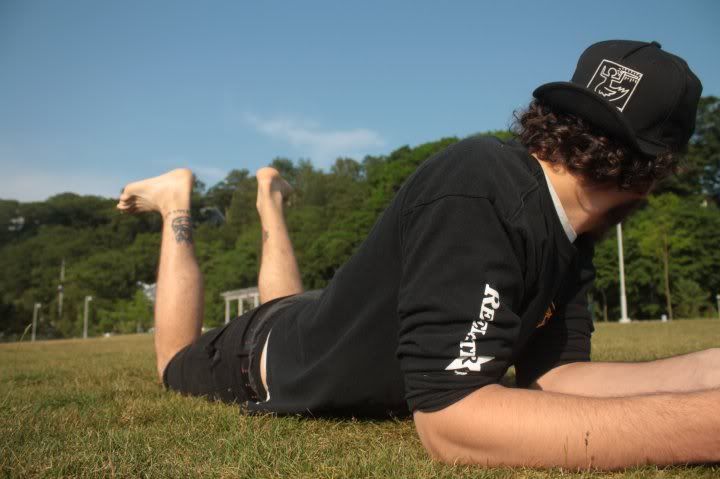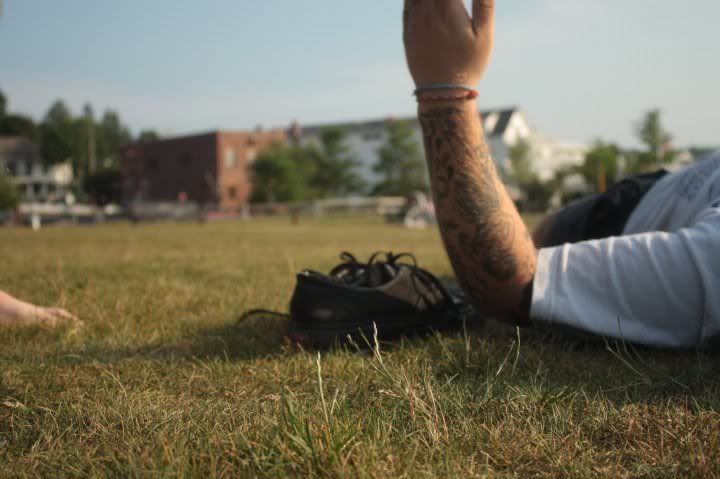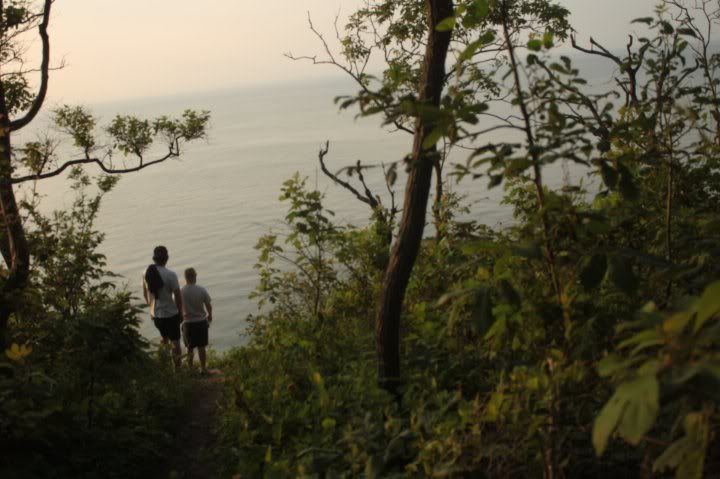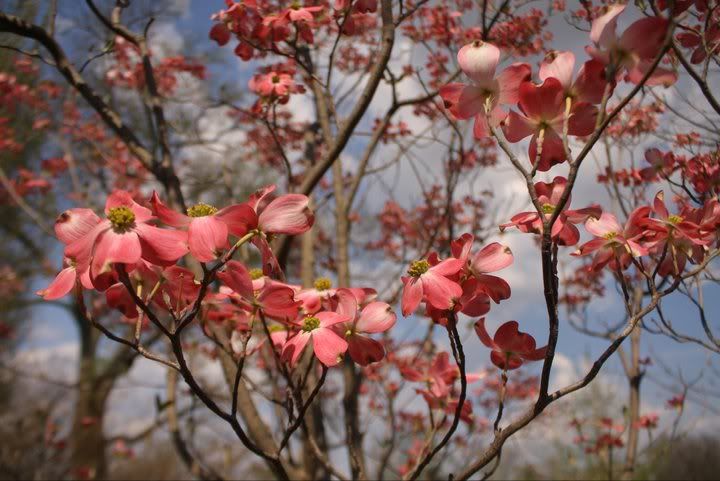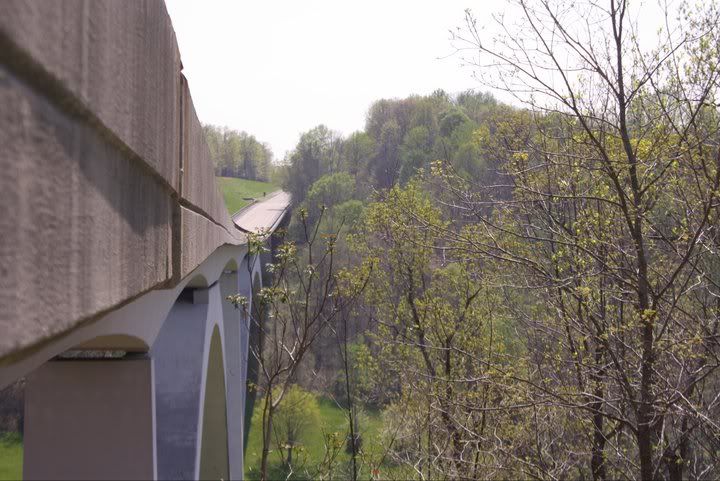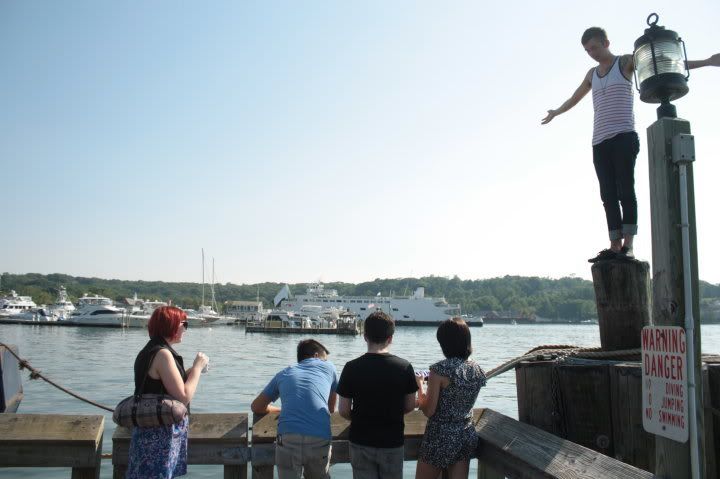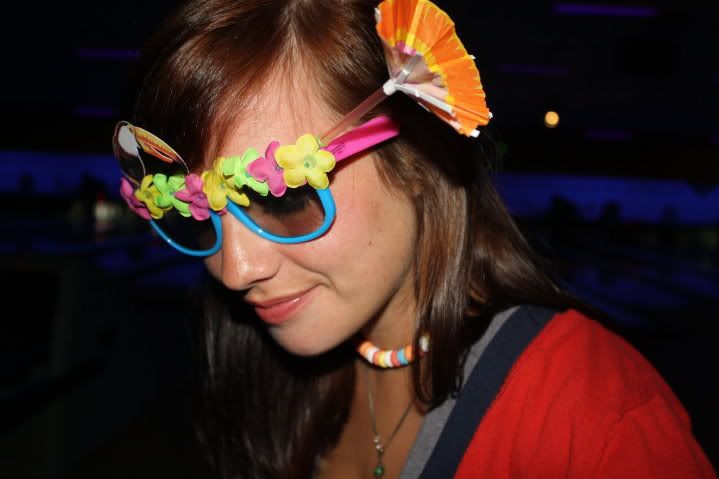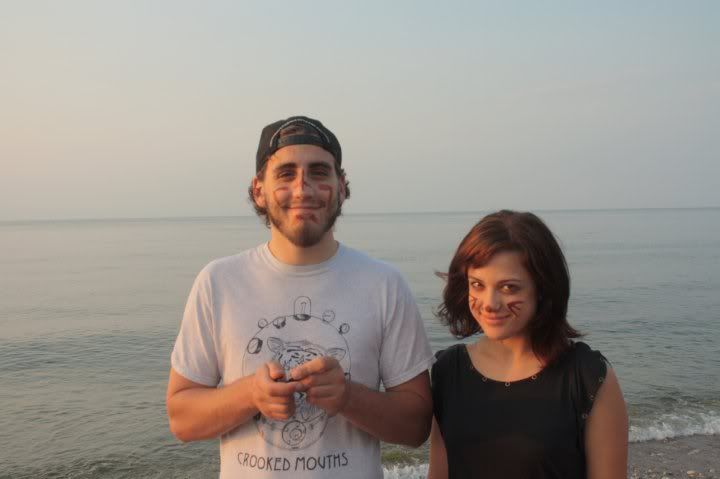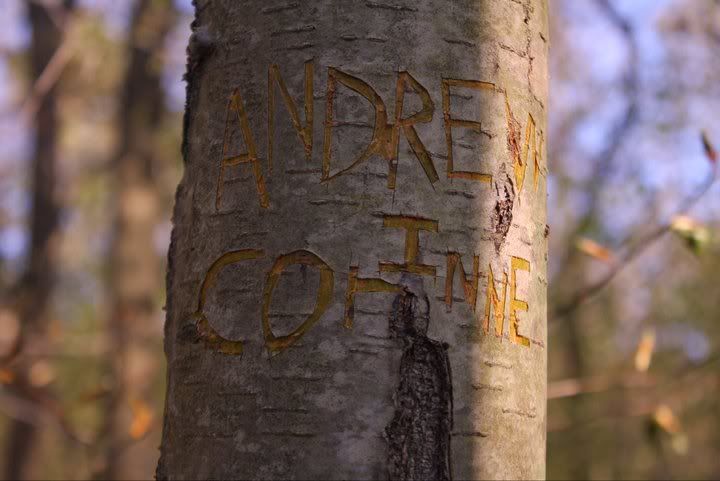 How lucky, to grow up on an island.
xo, Corinne