I was a busy bee this weekend. Somewhere between making dark chocolate cake pops in my Babycakes maker, thrifting with Ali and Jasmine, working on a really fun project (that you'll see more of later on. my first blog collaboration!), and catching up on Parks & Recreation while making a delicious breakfast for Andrew and myself.. I found some time to really
relax
(you know, after all of those
daunting
tasks) and sit down at
Babylon Bean
with two of my most favorite people in the world. Andrew, obviously.. and Amy! I brought my sketchbook and we drew and talked of future goals and phone sex grandmas. If you ever find yourself at Babylon Bean, get the almond joy latte. You won't be disappointed. My only complaint was that my time with Amy was way too short. I just love that girl.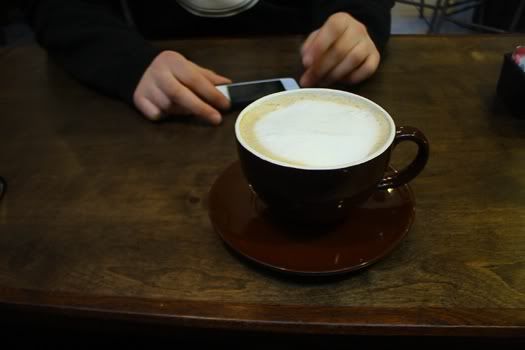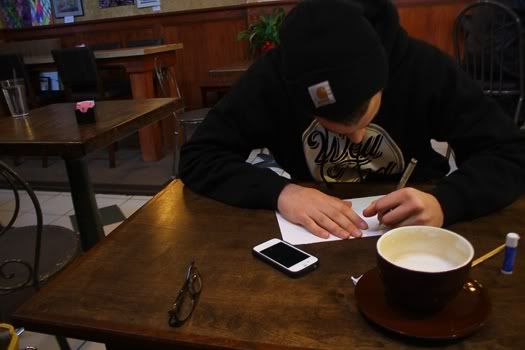 And back to Parks & Rec. Can we just?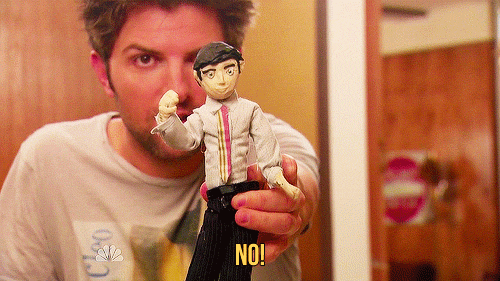 Because Adam Scott really shines in this episode. But doesn't he always?
I'm a little obsessed. But I'm done now.