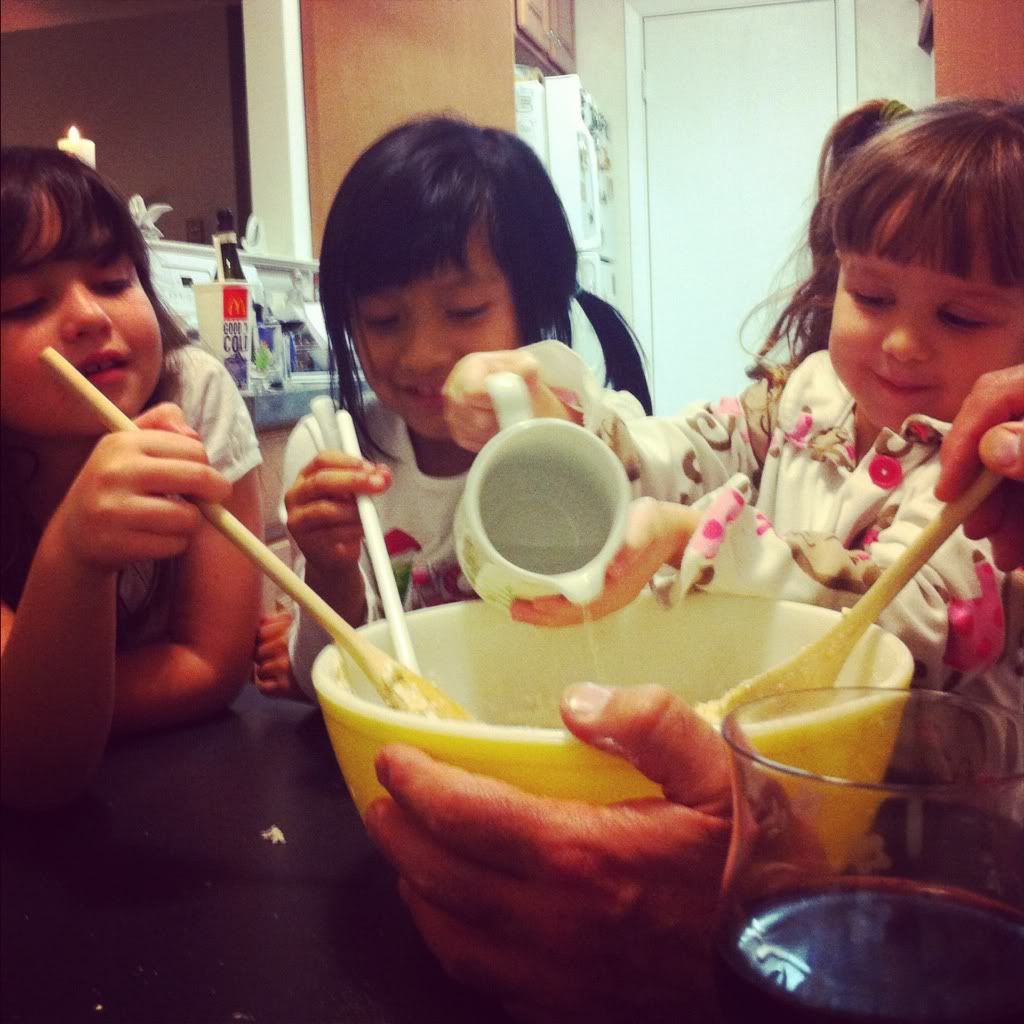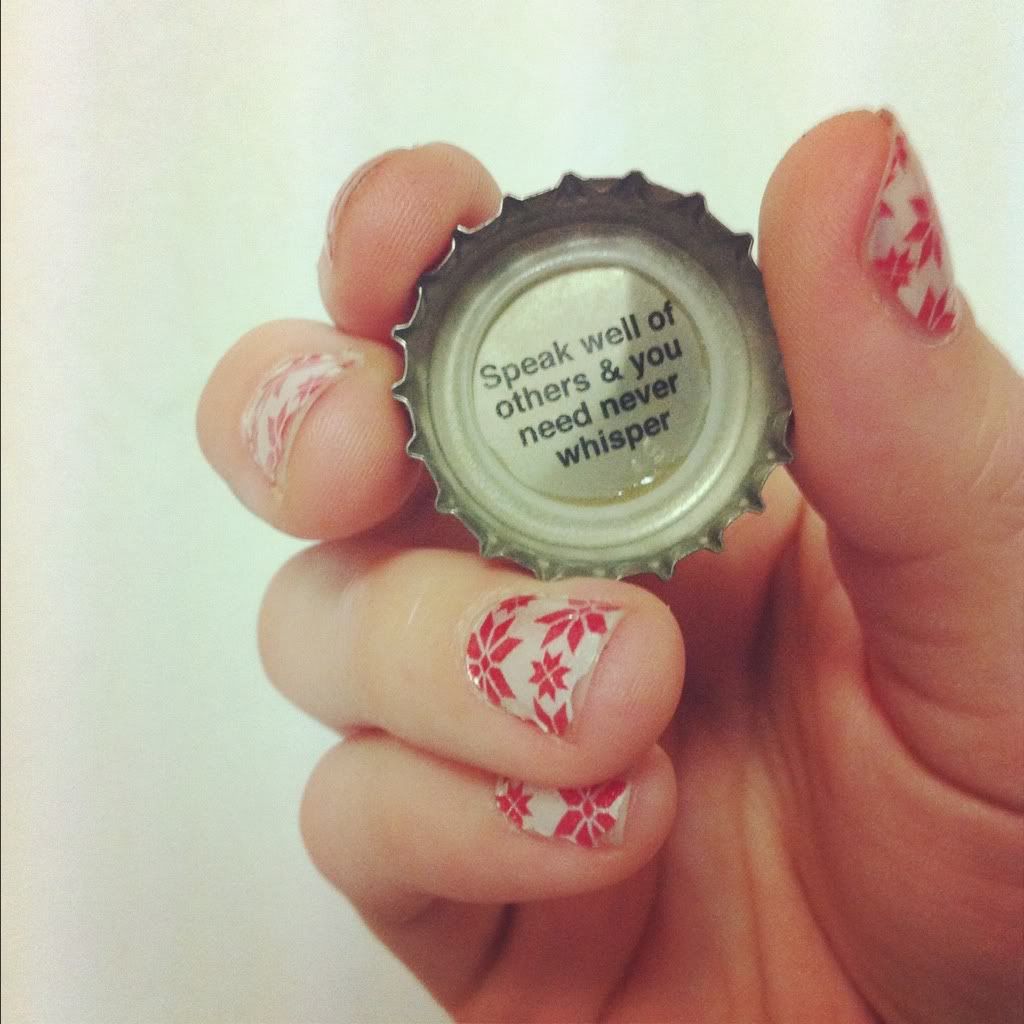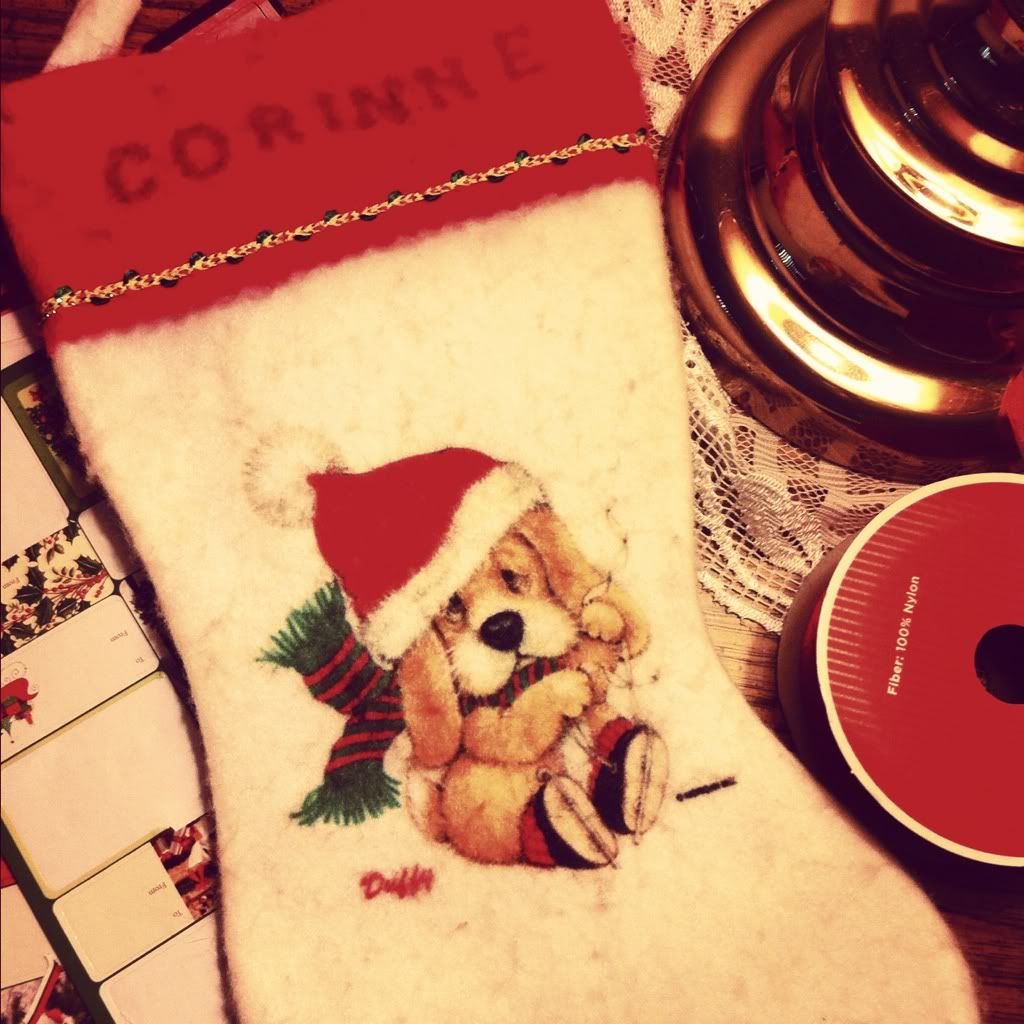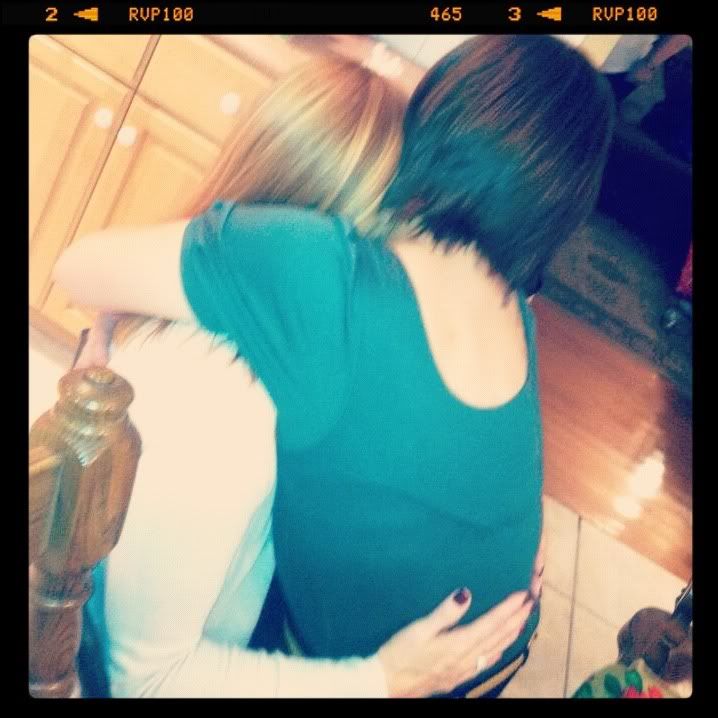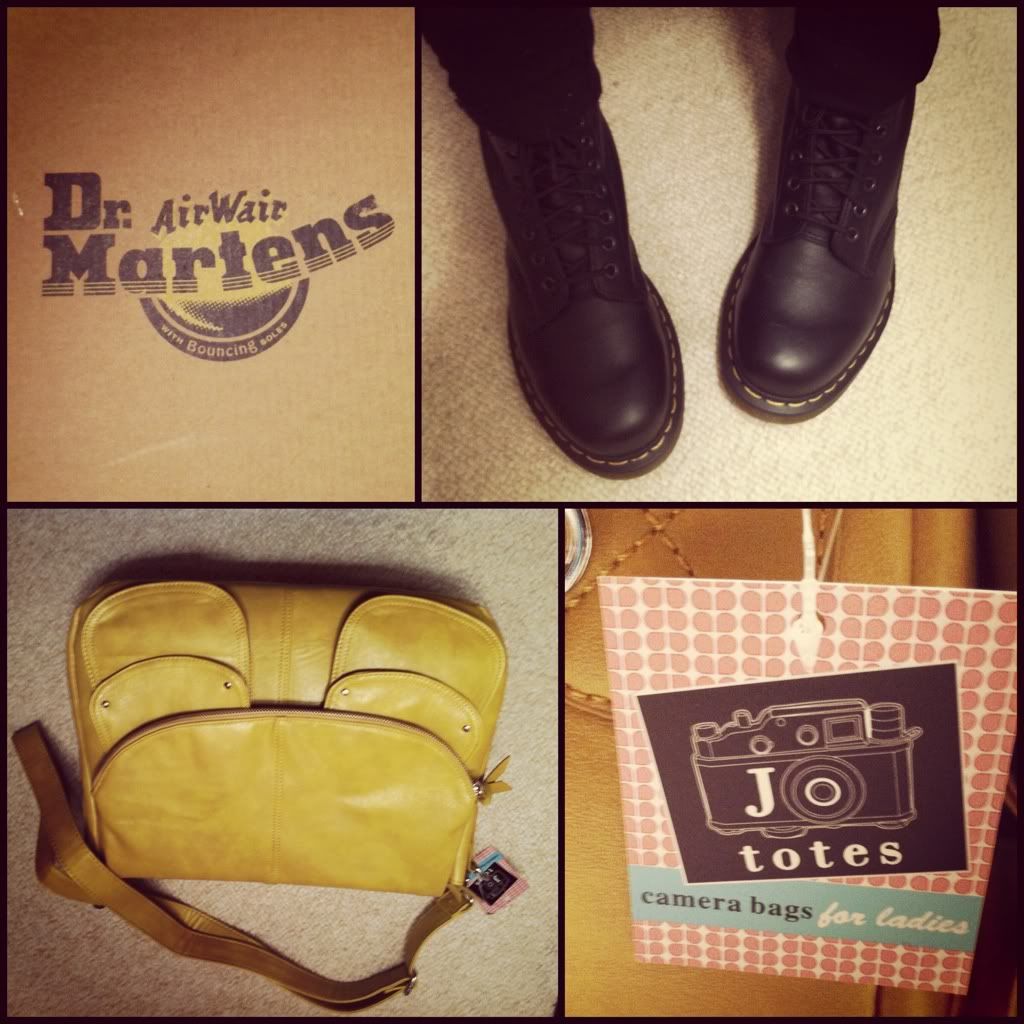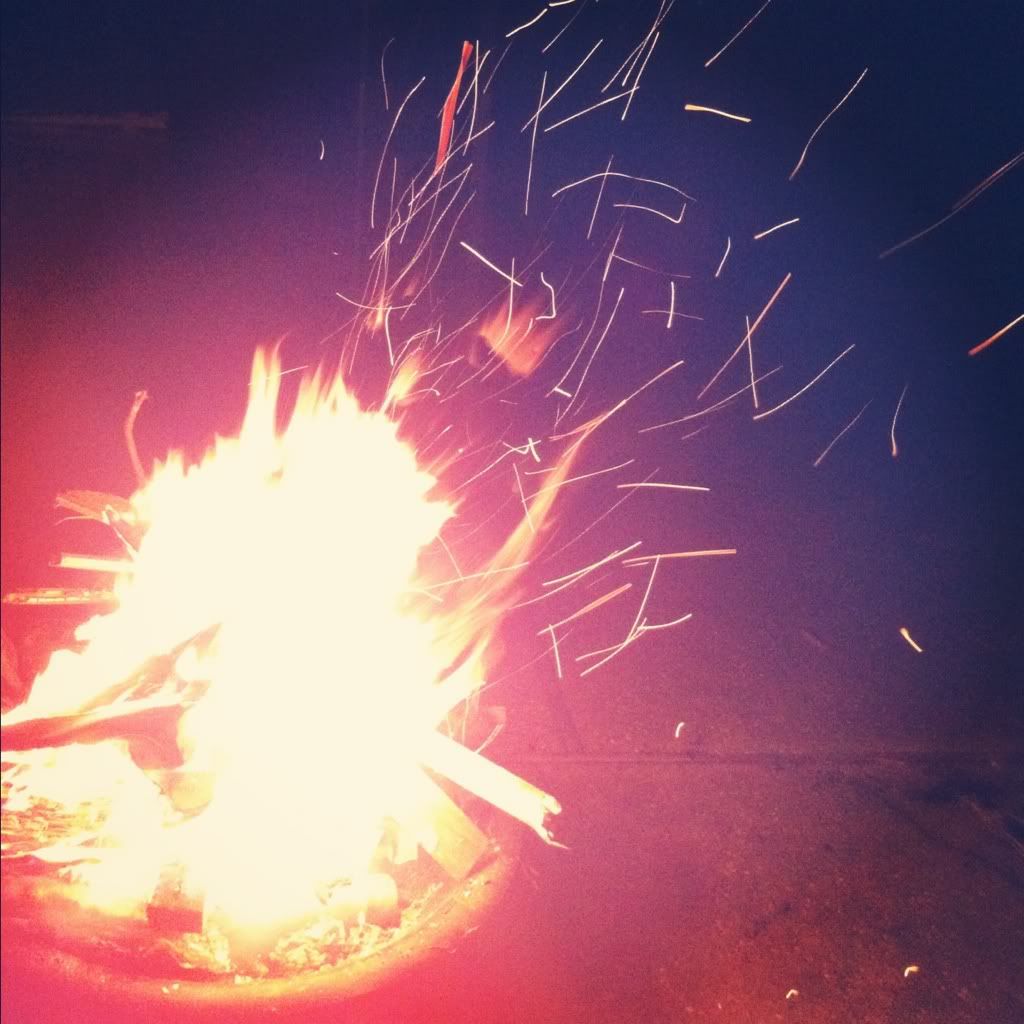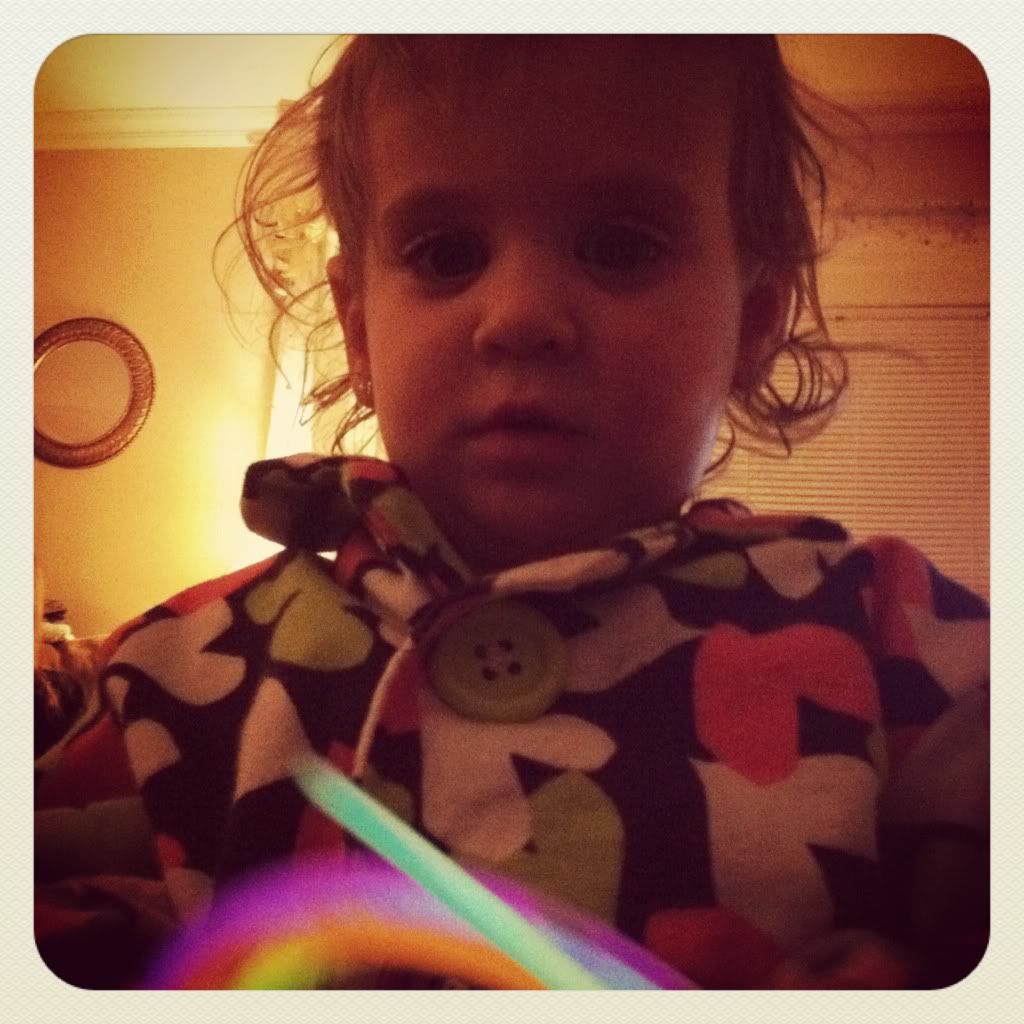 had myself a merry little weekend.
family means more than ever lately, and i know everybody feels it since we lost two of our main characters within this year. i had a great time with my loved ones. we had some sad moments, but i like to think we do a great job of celebrating life, even lives passed, and looking back fondly. it's always so comforting to have everybody in one place also, since we've become scattered across the map. we really had a lovely time, and we're looking forward to what the upcoming year will bring. (also, i'm so spoiled. did you see all of my great gifts?! really excited for what's to come creatively now that i have my speedlite. not pictured are cake pop and mini cupcake makers by babycakes. also the milo goes to college LP, pablo neruda's love poems, amy sedaris' simple times: crafts for poor people. FINALLY, i'm UNDERSTOOD!)
speaking of main characters, i just noticed the absence of my dad in
this little documentation.
well, here he is: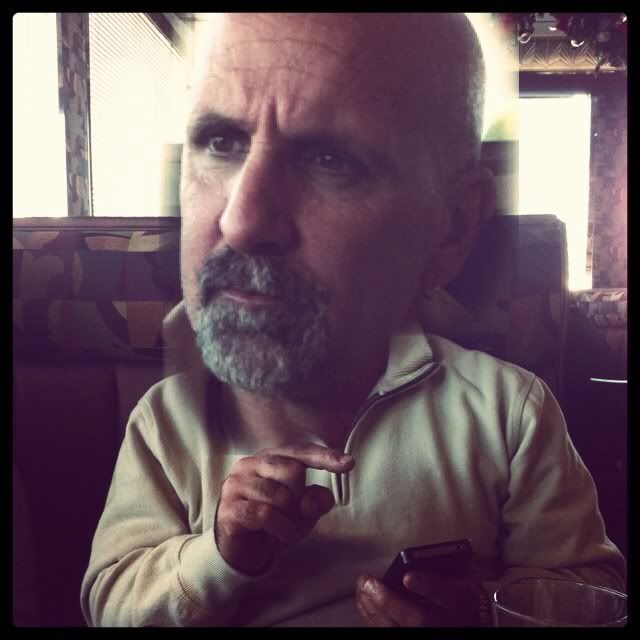 big head app for the win.
hope everyone who celebrates had an equally sweet christmas weekend <3.