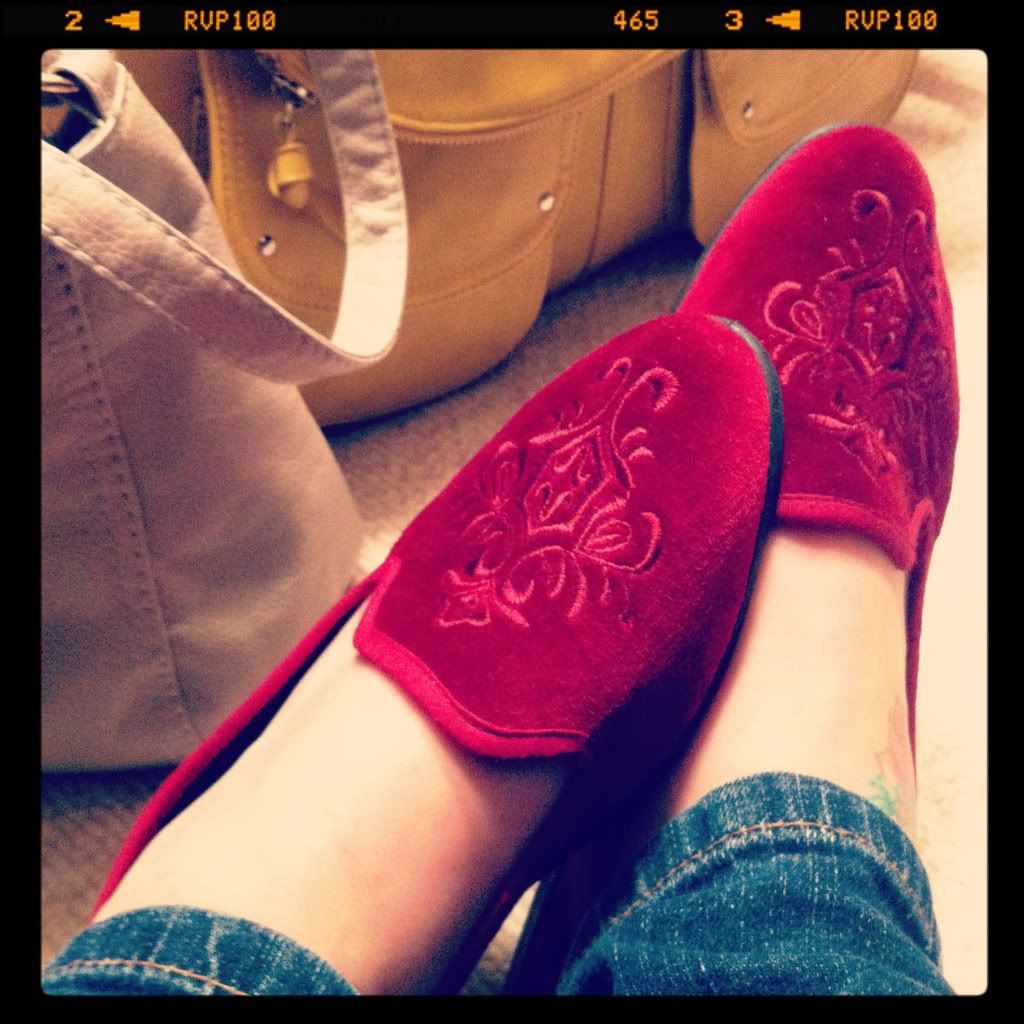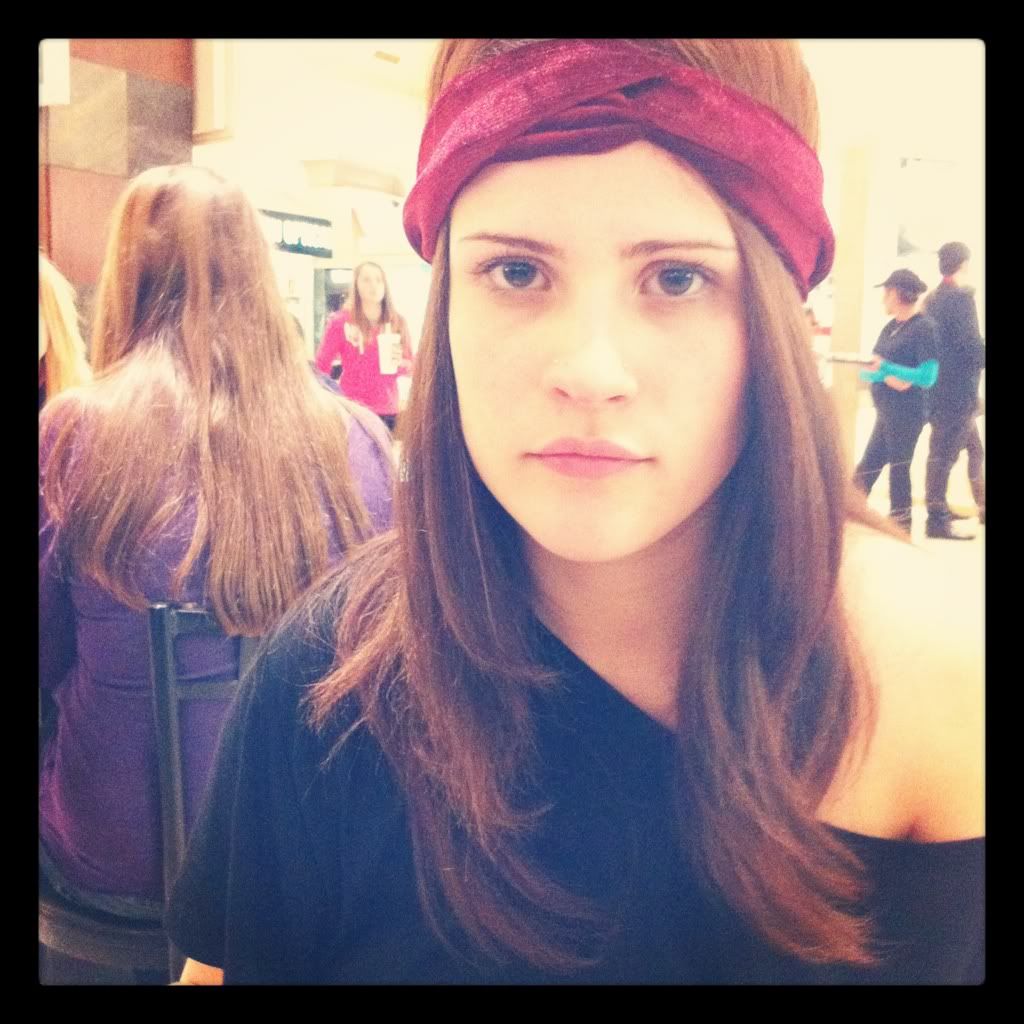 from my new thrift store flats (which andrew coined as 'italian lady house shoes') to my sister's headband. i'm obsessed.

the thrift score was especially exciting because it almost sort of satiates my desire for the wine velvet lita's. some day, jeffrey campbell. some day.

also, how pretty are the words 'crimson' and 'incarnadine'?
found my winter power color.