Hello, internet. Basically, I'm the worst blogger ever. Terribly inconsistent. But when something's good, it's good and I want to share it. So here goes!

About a week ago, I ventured out to Astoria, Queens with a coffee and my beloved Canon Rebel for a very urban engagement shoot with my cousin Dan and his beautiful fiance Jackie. I got to visit
Astoria Park
for the first time, which was beautiful. As a treat, we stopped by
5 Pointz
, which is a really incredible spot in Long Island City where tons of talented graffiti artists come and leave their mark on the sides of an entire block of buildings. That in itself was astounding.
Astoria Park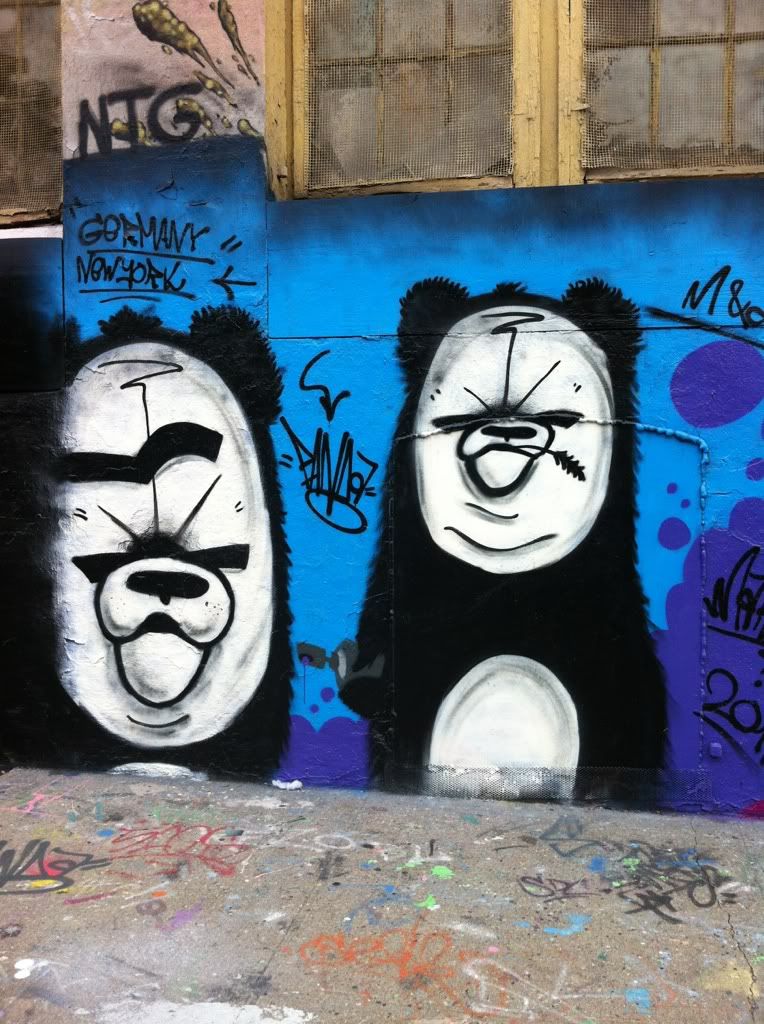 5 Pointz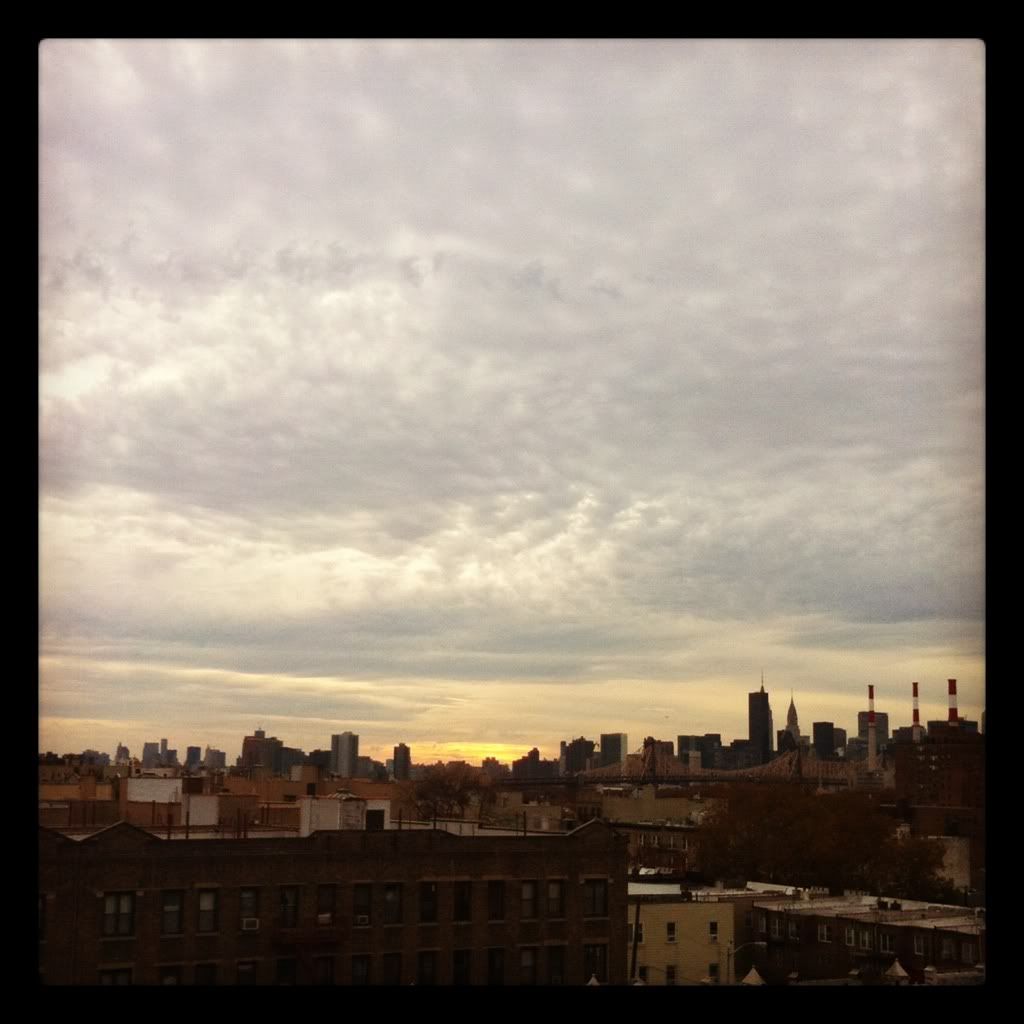 View from a rooftop in Astoria (off Steinway)
And then, as compensation for my "work" (following my cute family around with my camera), they took me to dinner at their favorite panini restaraunt
Il Bambino
.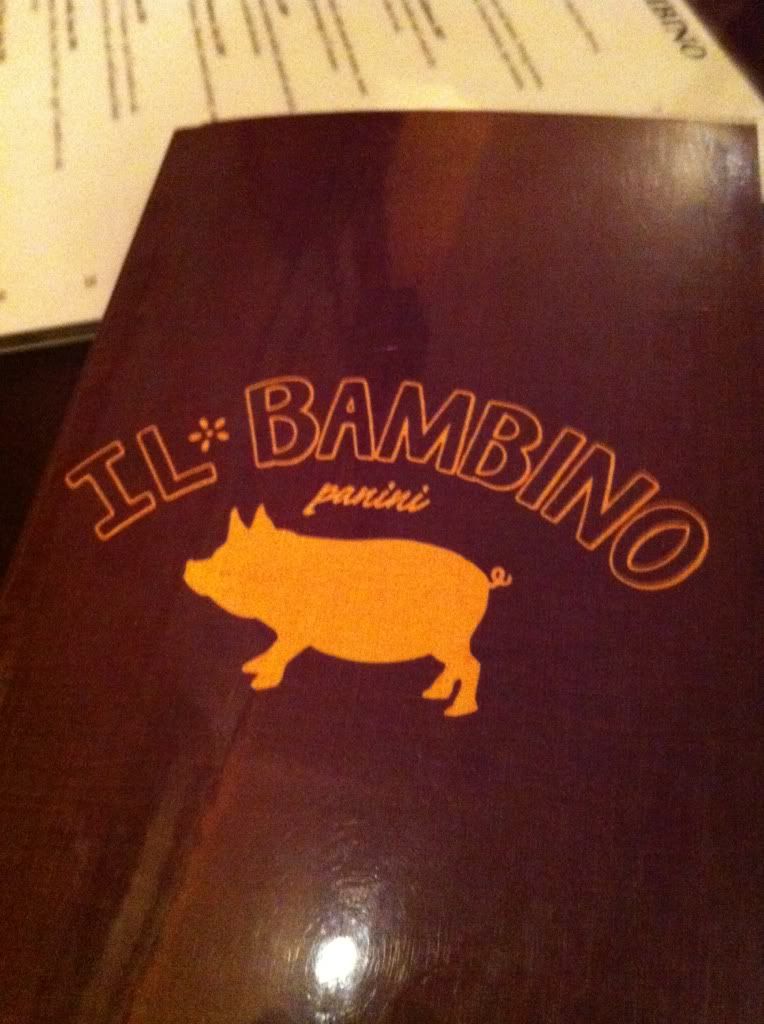 "
Blending an Italian-style paninoteca with a Spanish-style tapas menu,
Il Bambino's objective is to provide customers with top produce, exceptional,
but reasonably priced food, and good wine.
"
And that it does! Il Bambino is very quaint and quiet with good lighting and good background music (red wine and Fiona Apple mix very nicely). It's also extremely clean? I feel like that should be noted. We split a bottle of Borsao Red and ordered the soup du jour which was a potato and cauliflower puree which was also amazing. I decided for my main course to try a panini totally new to me, and went with the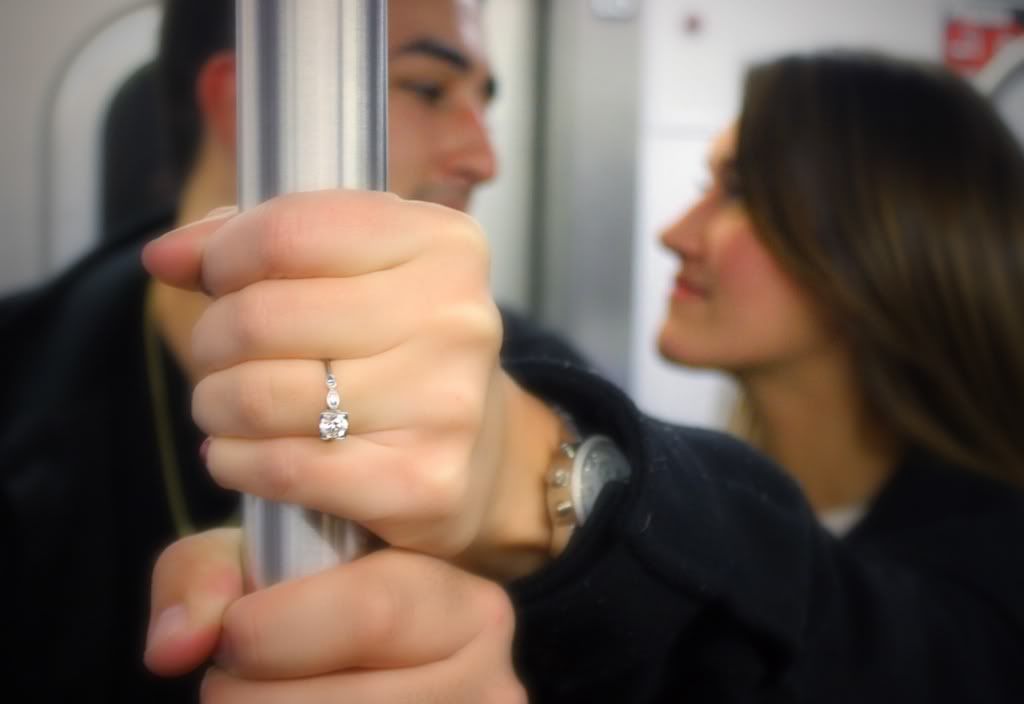 Spending a day with these two wasn't so bad either. Nice photo, right? ;)
Thanks to the creative director at my job for helping me with editing, giving me a copy of Lightroom, and most recently an on hand lesson in studio lighting/my own photoshoot. More on that later. But check out his
website
. That was a shameless plug. Oh, my cousin is a really talented musician. Check out his
facebook
page.
And check out my photos on display at the engagement party!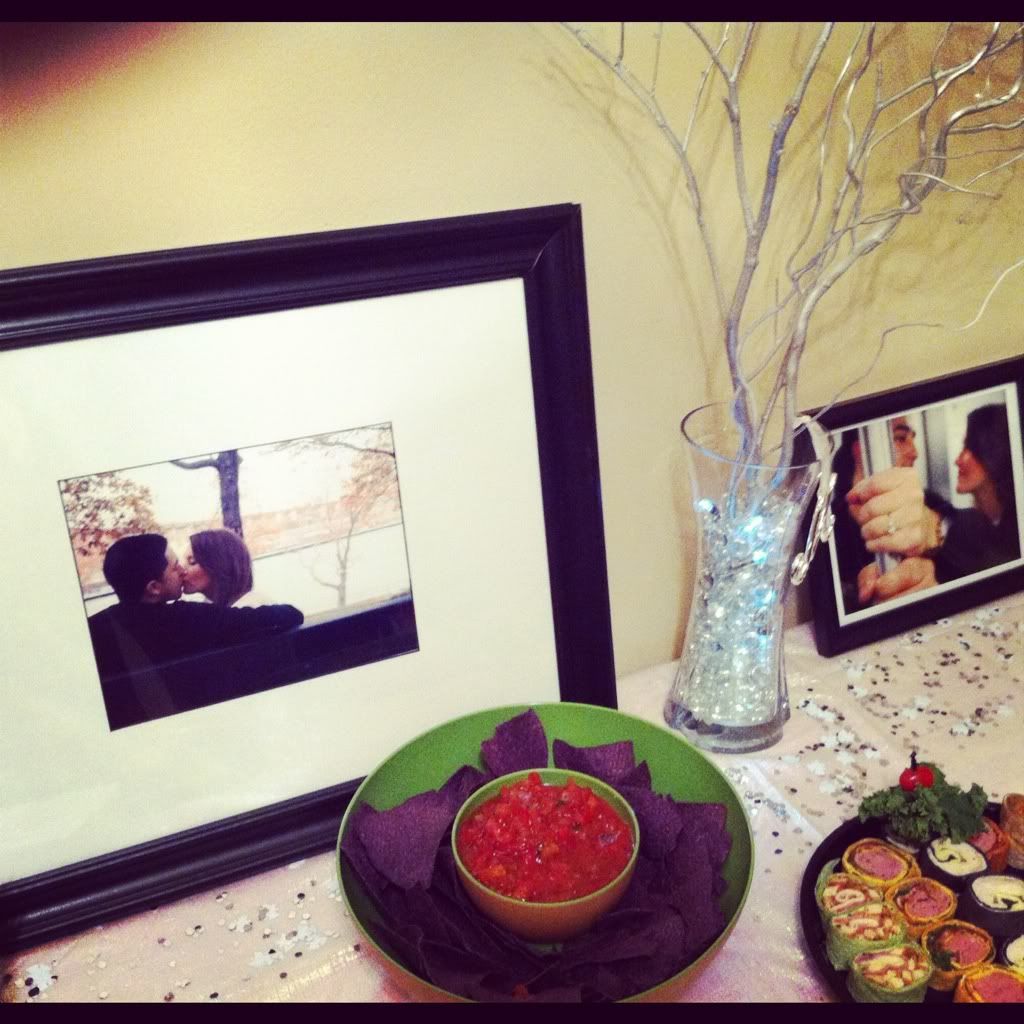 2012 Resolution: My own art gallery. Even if just for one night.
Even just to drink cheap wine with my friends and feel super accomplished at the same time.
That's it for now! Hopefully everyone has a very wonderful Thanksgiving and if you're lucky (like me!) an awesome four day weekend full of family, friends, stuffing, and maybe even
The Muppet Movie
! If you don't go see it, you might not have a soul.
xo