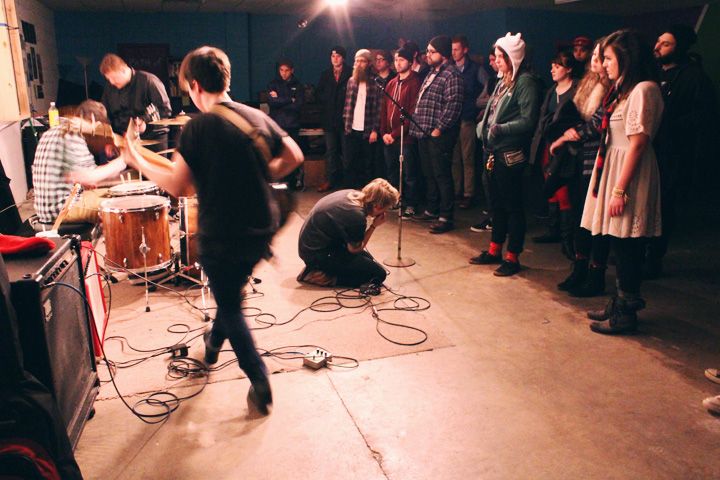 Holy Coast
Our friend Paul and his band Courtesy Drop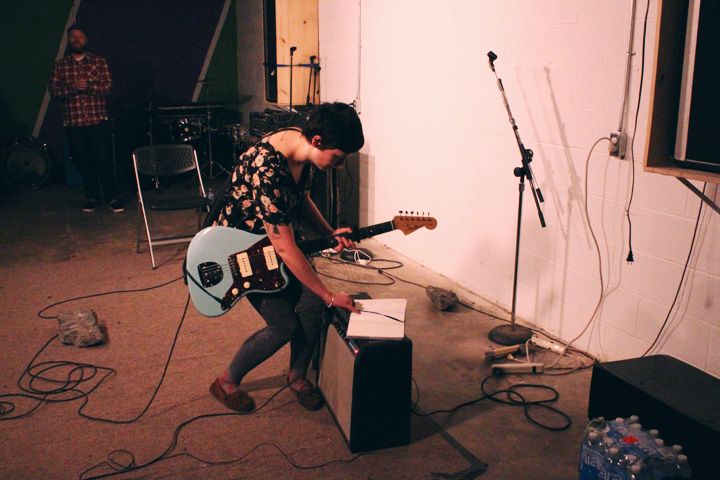 Waxahatchee. The solo project of Katie Crutchfield from P.S. Eliot and Bad Banana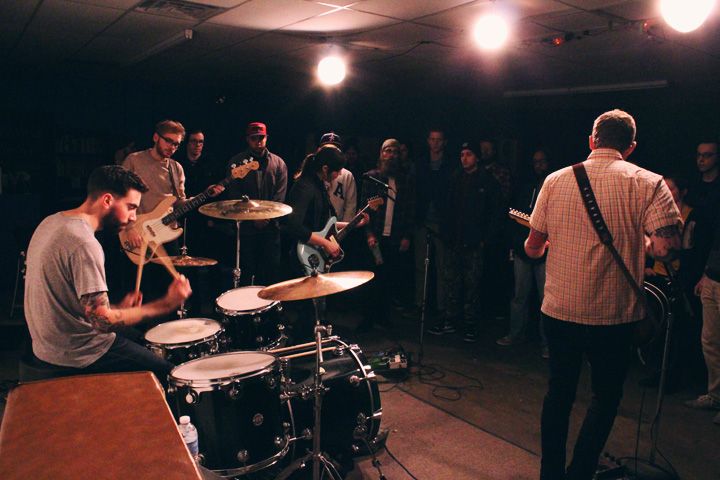 Pity Sex
Not great: The grainy quality of these photos. I'm still working out the kinks - I'm going to start with adjusting the image resolution on my camera and also by learning how to efficiently take photos indoors in low/mixed lighting. The quality however is leaps and bounds above that of my old Rebel and that makes me happy.
Great: Mustering up the courage to bring my camera to a show, and actually taking photos. I loved all of the bands that played tonight. I've been listening to Waxahatchee for the last week or so, just got into it recently. It was awesome to experience Katie live for the first time after years of loving her other bands. Pity Sex came highly recommended, but I have not been able to find their record. I should've bought it tonight because they ruled.
Greatest: Fun nights doing my favorite things in my new city. Brought 2012 to a rad end.