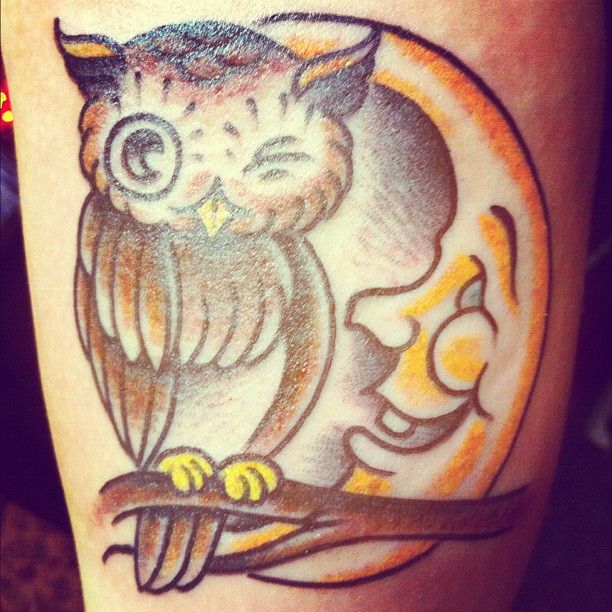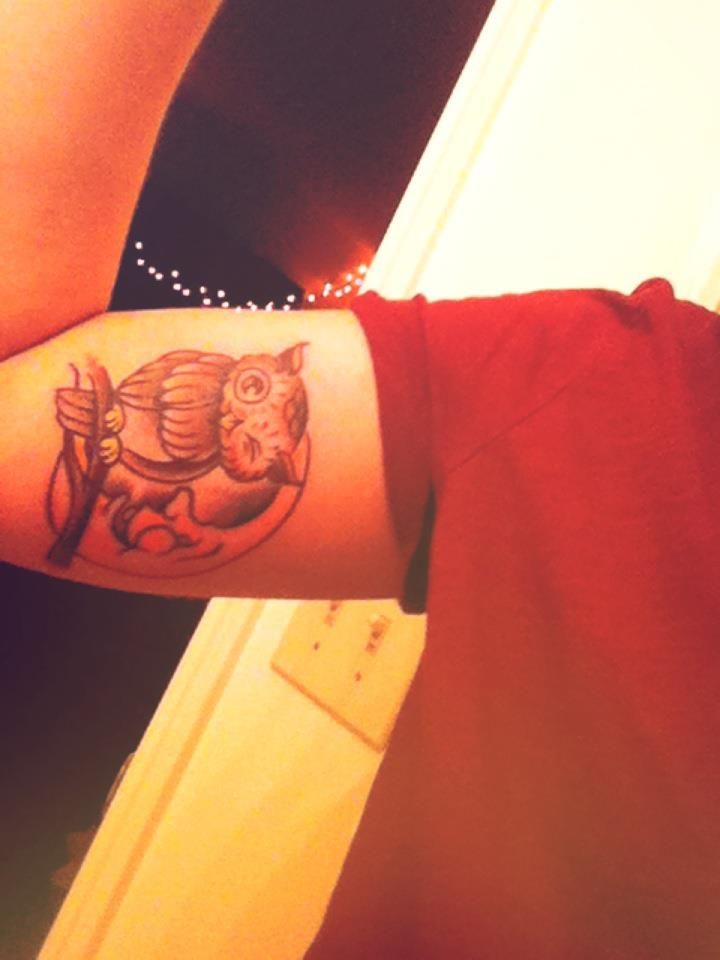 I am loving my new tattoo. I didn't even know I'd be getting one when I woke up Saturday morning, but I saw my friend Gabrielle at work and she filled me in on free Halloween tattoos at Trick-or-Treat Tattoo Boutique on the east side. Typically I'd stay far away from a cheap tattoo situation, but she had gotten one the night before at it was
so
cute, that I went right after work.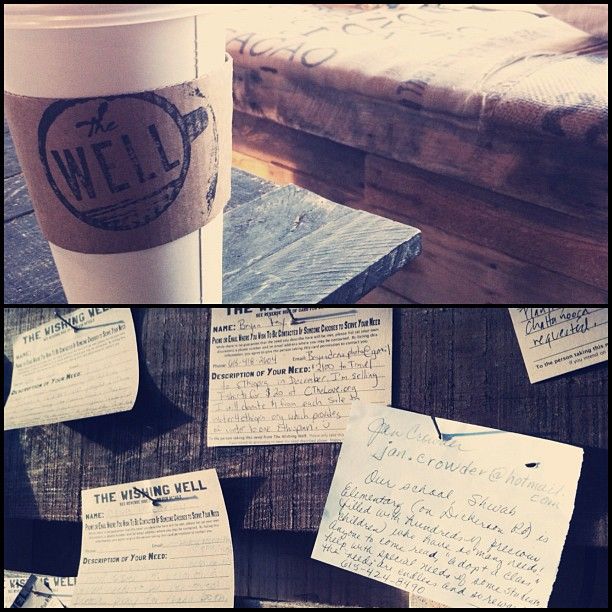 Afterward I went for a pumpkin spice chai latte at The Well. It was my first time there and I really enjoyed it. I love a good independent coffee shop.
Today I made breakfast for Andrew and I and we were out early enough for the matinee showing of Perks of Being a Wallflower, which was everything I wanted it to be. We got to spend the day together before he had to work at 5. Now I'm on the couch with my cup of tea watching Freaks and Geeks.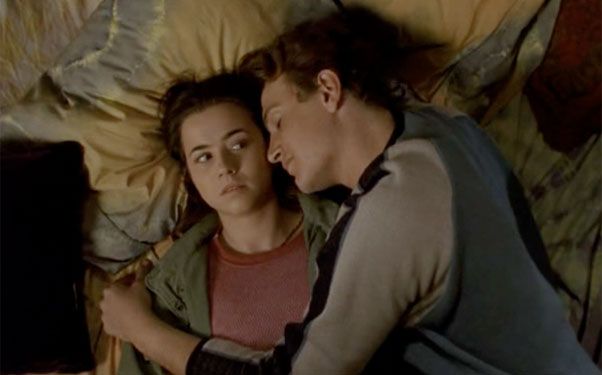 Nick Andopolis, you are the king of my heart.
I hope you all had an equally fun weekend!