Kind of got a head start with one of my four simple goals this weekend! Yesterday evening, Andrew and I drove up to the Natchez Trace bridge. I only kind of got a head start, because I've been here before, but not since we've become actual residents of Nashville so I'm going to go ahead and count it!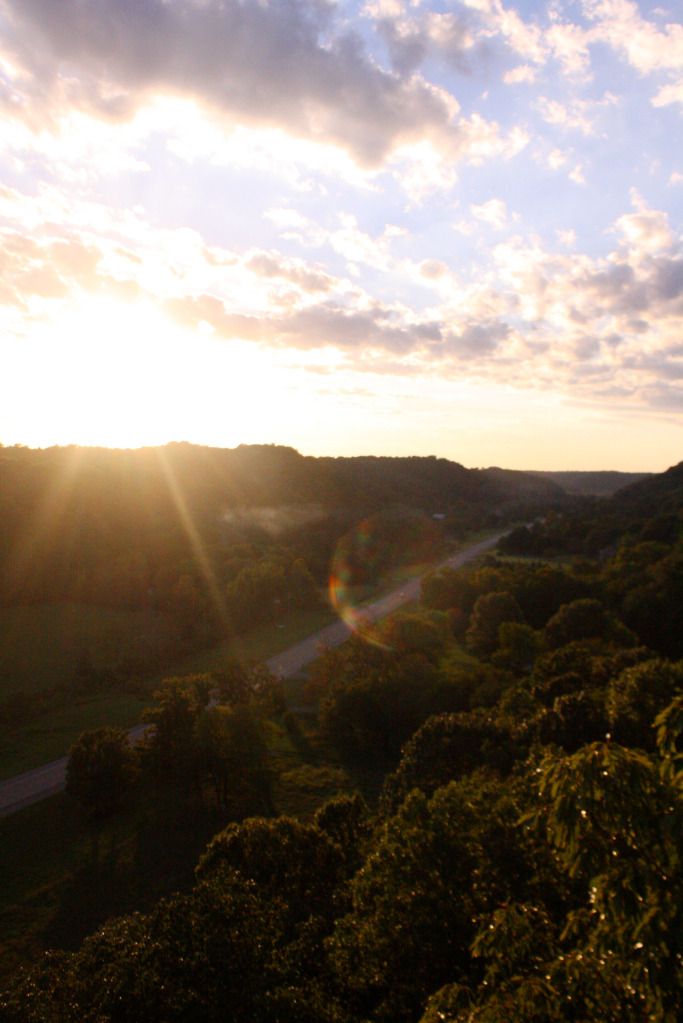 From Wikipedia: "The
Natchez Trace
, also known as the "Old Natchez Trace", is a historical path that extends roughly 440 miles from Natchez, Mississippi to Nashville, Tennessee, linking the Cumberland, Tennessee and Mississippi rivers. It was created and used for centuries by Native Americans, and was later used by early European and American explorers, traders and emigrants in the late 18th and early 19th centuries. Today, the trail is commemorated by the 444-mile Natchez Trace Parkway, which follows the approximate path of the Trace,
as well as the related Natchez Trace National Scenic Trail. Parts of the original trail are still accessible and some segments have been listed on the National Register of Historic Places."
"Meriwether Lewis, of the Lewis and Clark Expedition fame, met his death while traveling on the Trace. Then governor of the Louisiana Territory, he was on his way to Washington, DC from his base in St. Louis, Missouri. Lewis stopped at Grinder's Stand near current-day Hohenwald, Tennessee for overnight shelter in October 1809. He was distraught over many issues, possibly affected by using opium, and was believed to have committed suicide by gun. He was buried near the inn.
His mother believed he had been murdered, and rumors circulated about possible killers. Thomas Jefferson and his former partner William Clark accepted the report of suicide.
In 1858, a Tennessee state commission erected a monument at the site. On the bicentennial of Lewis' death in 2009, the first national public memorial service honoring his life was held, as the last event of the Lewis and Clark Expedition Bicentennial. A bronze bust was installed at his gravesite. Today, Grinder's Stand and the nearby city of Hohenwald are within the boundaries of Lewis County, named in honor of Meriwether Lewis."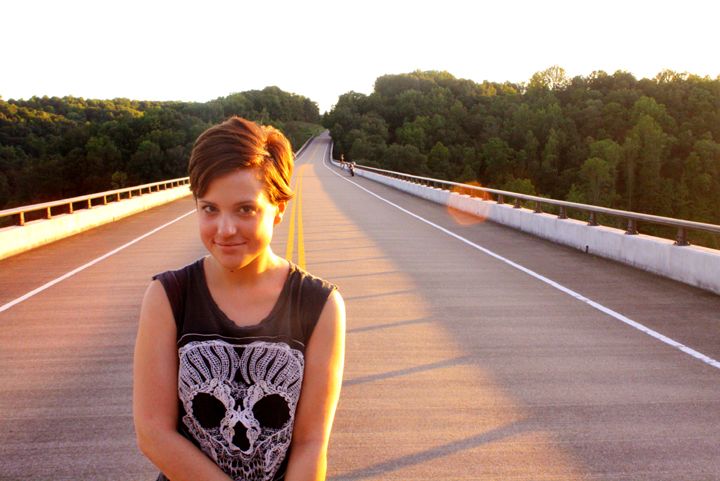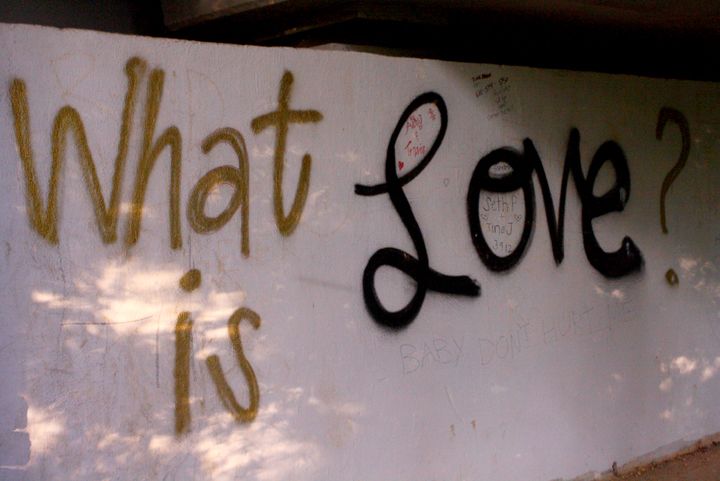 Baby don't hurt me.
Andrew didn't put up a fight even though I took a million photos of him. I was so excited.
He even took over and snapped some of me. Here's to more Nashville adventures together!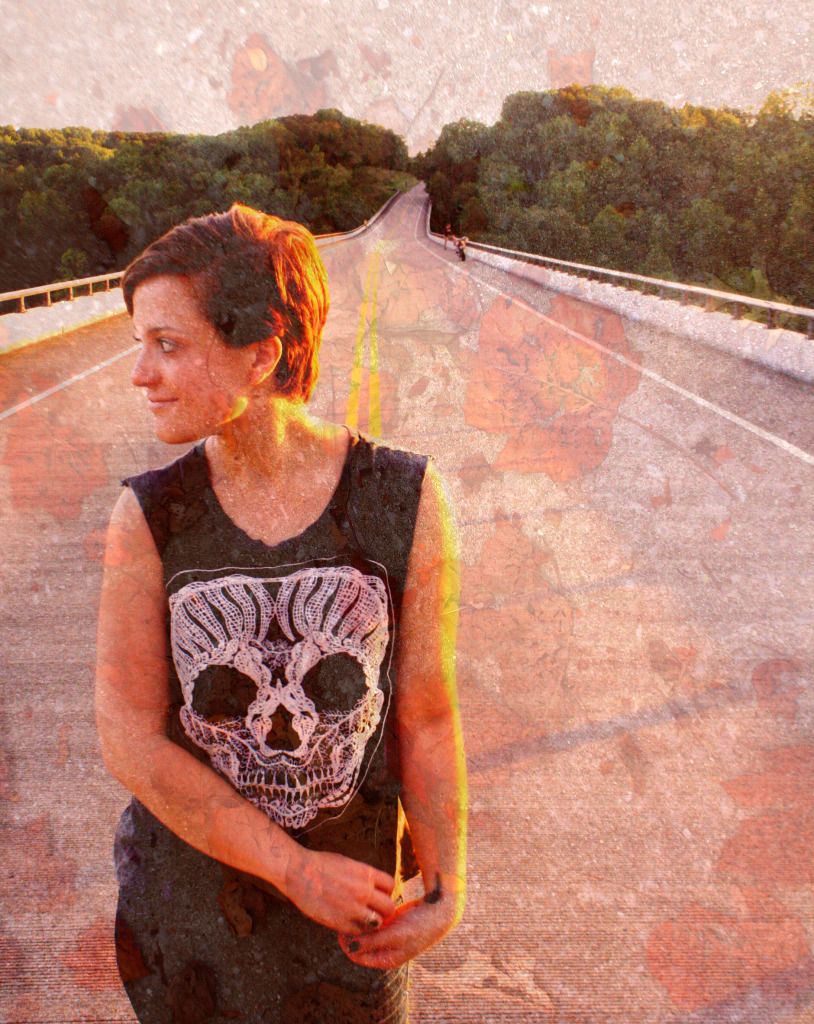 xo, Corinne