Don't get me wrong, I absolutely love Nashville and I am having a great time in my new city. I think I've mentioned that, right? The last few days though, after seeing my friends back home hanging out at the beaches on my Instagram feed.. I am really missing it. I was lucky enough to grow up on an island and have the water surrounding me, literally anywhere I turned. Today's Flashback Friday entry is my ode to the beach. All of those waters and shorelines and ocean breezes were really, really good to me.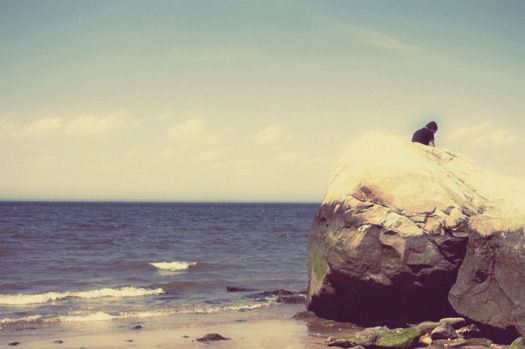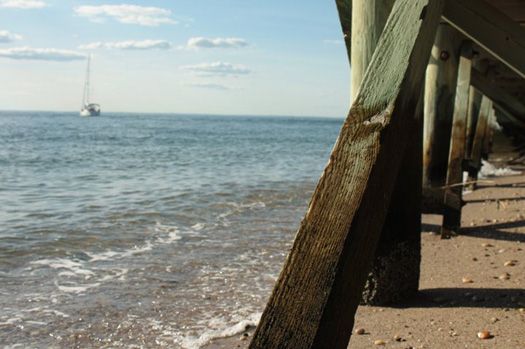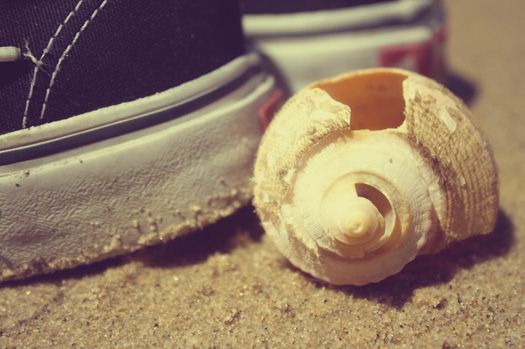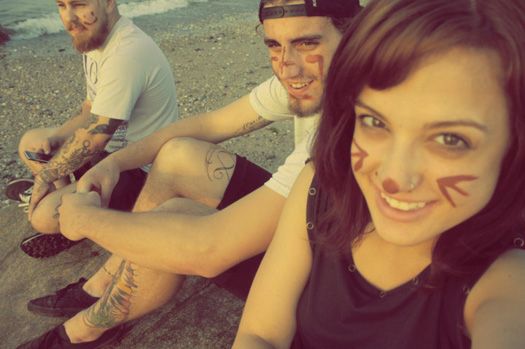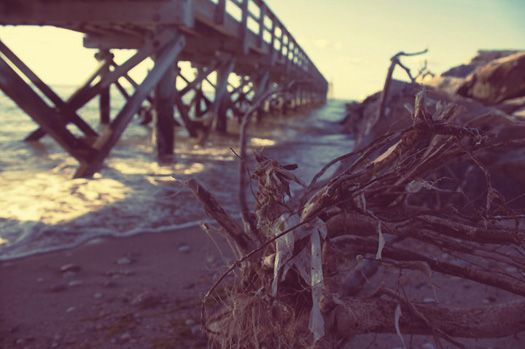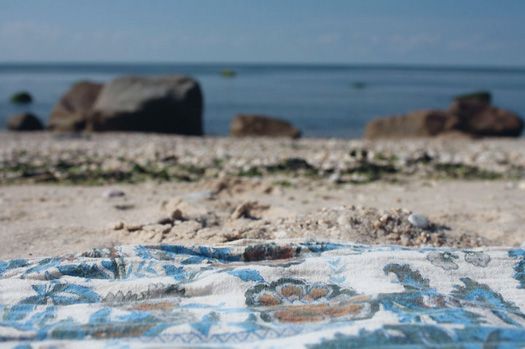 After editing these, I noticed that these were all from the North Shore.
The
South
Shore
is
gorgeous
too. One day soon I will take drive out to a place here in Tennessee that they call
Rock Island
, and I will jump into the water and swim and hopefully miss the beach a little less, but the ocean will always be my home.