One of my most significant recaps yet!
Remember how excited I was about that little baby top knot? Yeah, then I went and cut all of my hair right off. The transition was painless and easy for me, and I love my new hair (or lack thereof)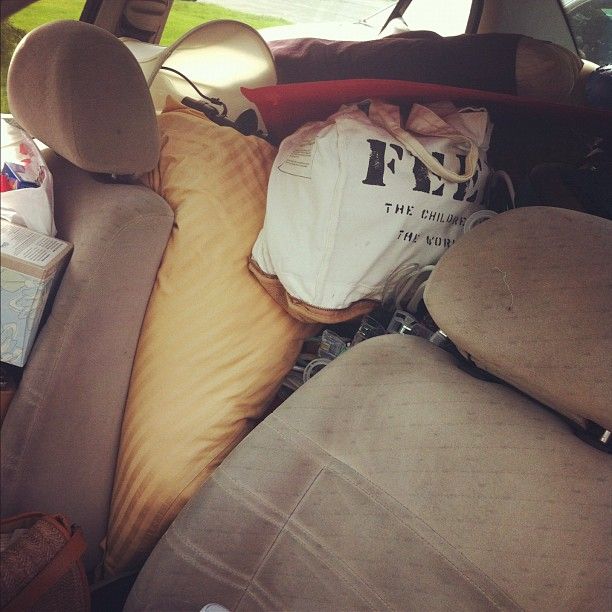 On Sunday, I packed out my little Jetta and ventured down I-81 South to start my move to Nashville. I stayed over in Virginia with Andrew's sister, Michelle. She fed me and let me sleep for a very long time. The next day, I drove 600 miles into Tennessee and after two very large iced coffees, I finally made it! I was so pumped to see Andrew, as well as Laurie and Ed. It's really nice having family here, makes the transition a bit easier.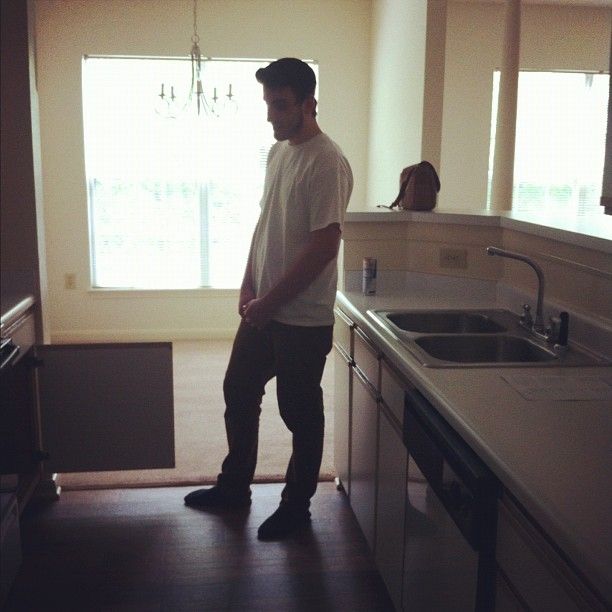 On Monday, we got our keys and moved into our BEAUTIFUL apartment. It's the perfect size for the two of us, and everything is so new and clean. After living in basement apartments and college houses, it feels so good to have a place to really call my own.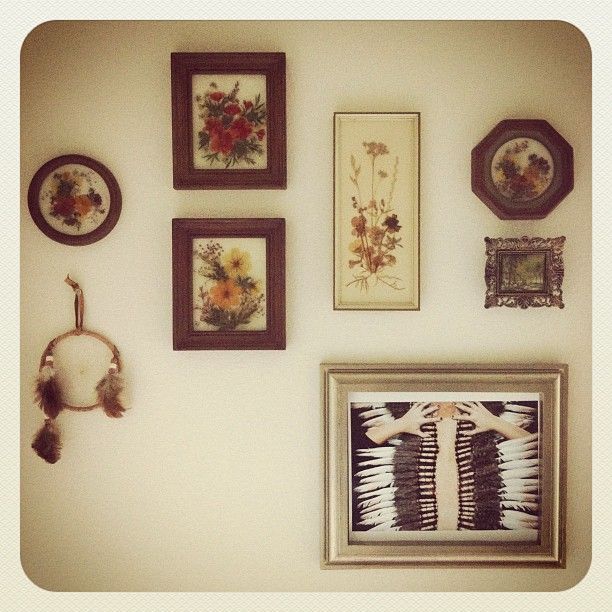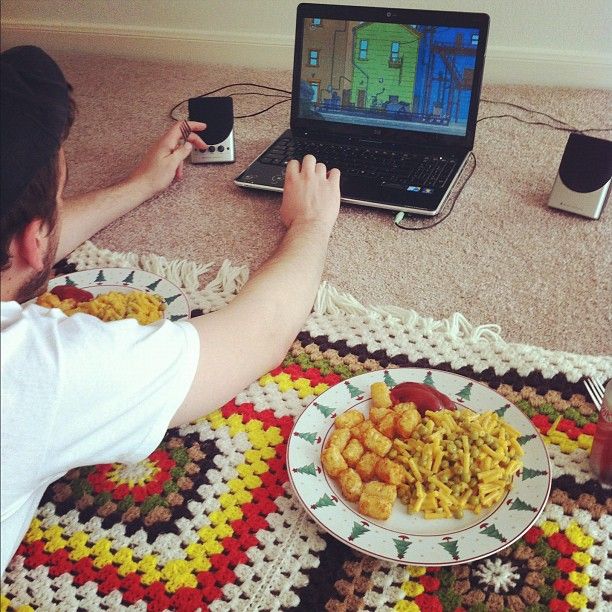 So, we don't have any furniture or a TV set yet, but we're having fun just laying on the living room floor and watching Netflix. We've become excellent bargain shoppers and our cabinets and fridge are stocked. I'm in such a comfortable place, despite my lack of a couch. Or anywhere to sit that isn't our (very comfy, brand new king sized) bed. :)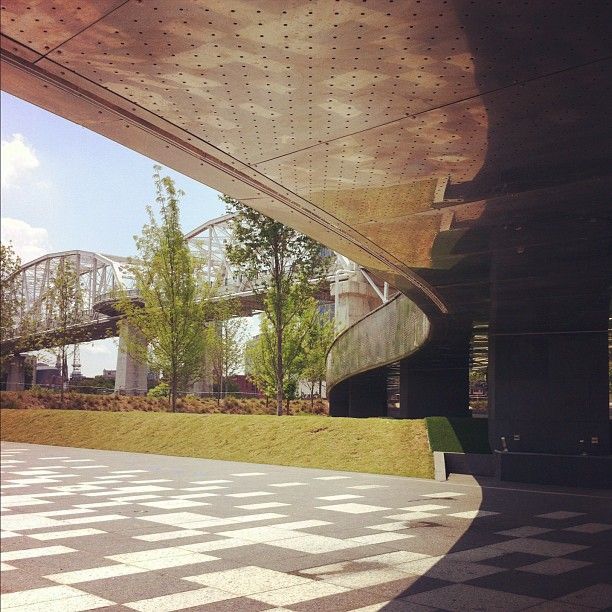 Yesterday we ventured downtown for the first time since I visited last year. Walked over the pedestrian bridge into Cumberland park and sat for a while. And then we drove to 8th Ave. South to browse at
Pre to Post Modern
. Such great stuff there!
Last night we hung out at Andrew's friend Paul's house. It was nice and instantly calmed my fear of getting out there and meeting new people. Plus drinking a tall boy by a fire gave me an immediate familiar sense of "home". I'm truly enjoying every minute I've been spending here, and it's only just begun.
xo, Corinne