Last week, on Instagram..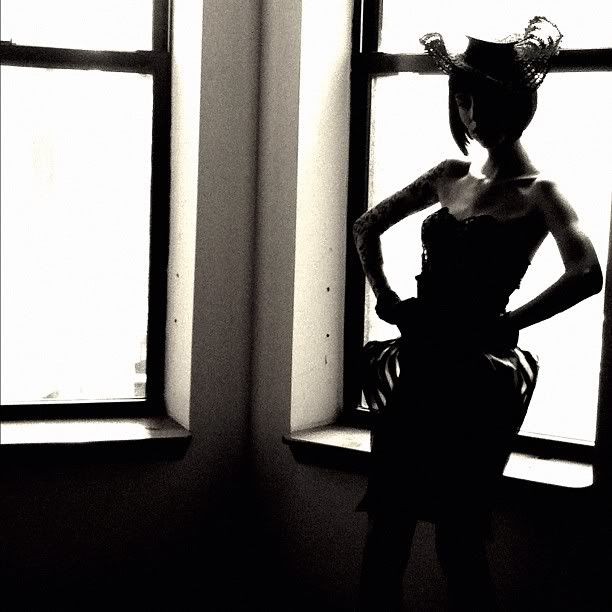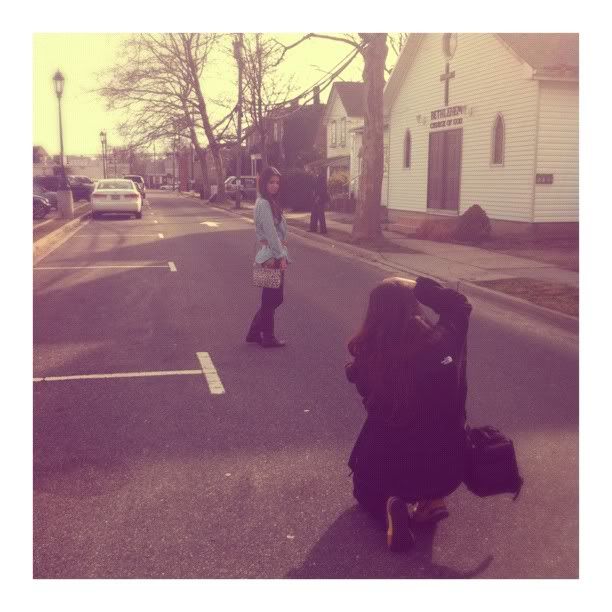 From my shoots with
Ashley
. Can't wait to team up again!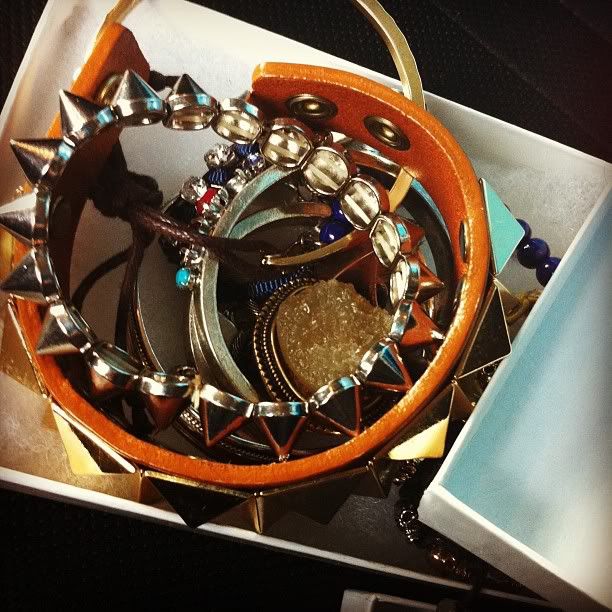 Stephanie's
jewelry box is one I'd love to
raid
borrow from.
I love when my boy friends wear lipstick and then kiss me.
Are you guys sick of seeing this dress yet?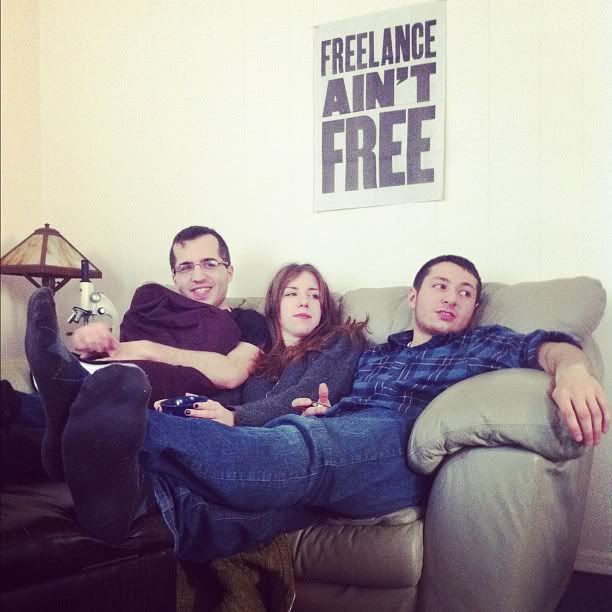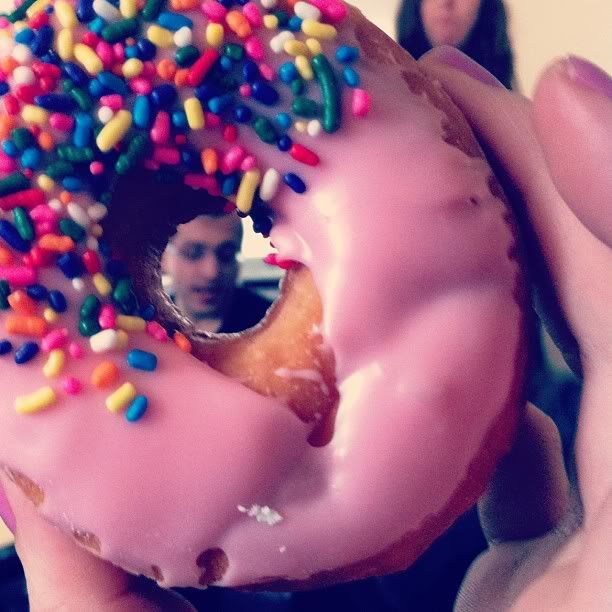 Hang over hangs.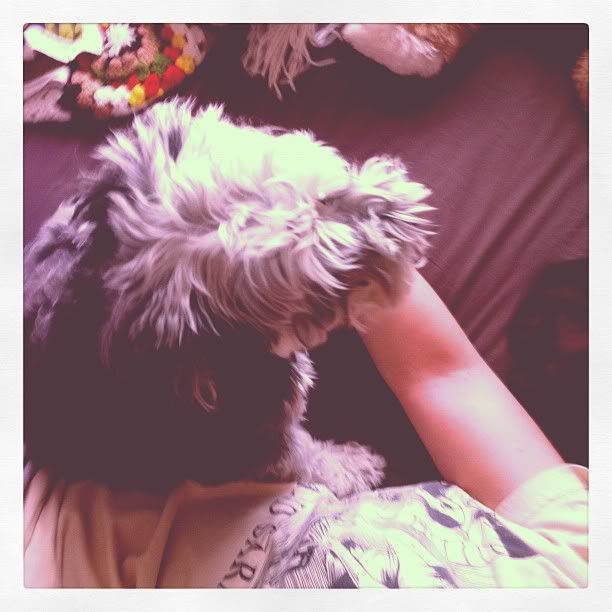 Naps with Zoe <3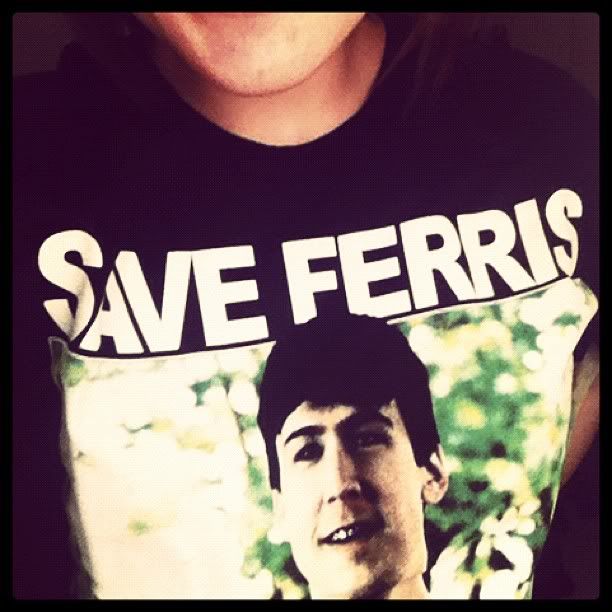 Never thought I'd buy another graphic tee again in my life, but this one was so hard to pass up. I love Cameron Frye.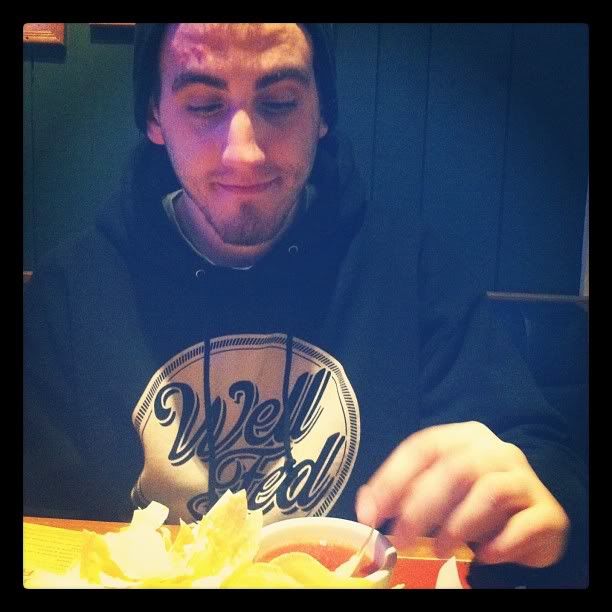 Andrew took me on a sweet little Valentine's date, because he flew to Nashville today and will be gone on the 14th. He's apartment hunting for us. Fingers are crossed so hard you don't even know!
xo, Corinne