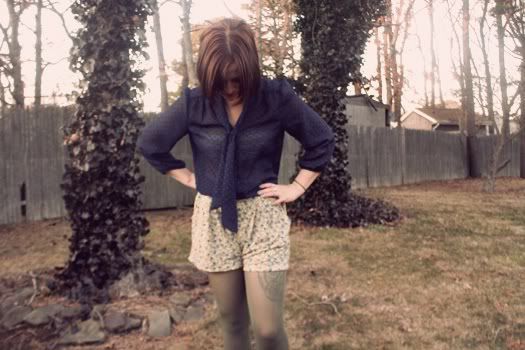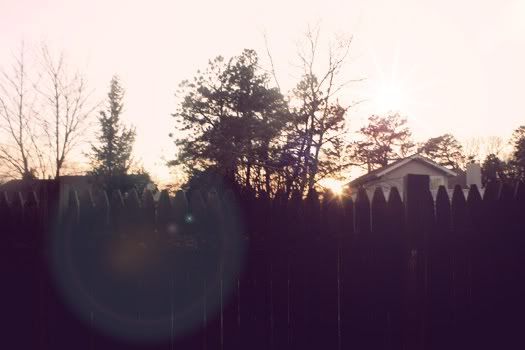 I won't lie, I've definitely had the laziest weekend of ever. I didn't even get off the couch while Andrew was getting in trouble with the neighbors for riding his bike. The cops came and everything! I just sat there giggling while watching this weeks Parks & Recreation. I knew Andrew wasn't getting into any trouble though. He did nothing wrong, just did some tricks in an abandoned driveway. Last night, however, I
did
have a blast at my friends apartment. Fourteen "adults" playing hide and seek in the dark, eating birthday cake Oreos, and knocking back a few too many. It was
the
most fun.
Today I slept in, ate a delicious bagel breakfast, drank coffee and contemplated ordering
these
for a while. My eyesight is so strained, probably because of my new job. Ten hours in front of an open MS Word document a day can really wreak havoc on your eyes. But I'm going to go try on some readers at the dollar store to figure out what prescription I should be using before I make a $40 investment. They're just so cute and orange.
Eventually I got around to thinking about clothes, and decided I really wanted to get an outfit post in today. My car is being fixed at the moment, so I didn't go much further than the backyard. I tried to switch to the front today, because the sun was close to setting and it looked beautiful, but the neighbors dog got loose and there were six people running around the street trying to catch it. An action packed weekend on Goodwin Lane, I'll tell ya.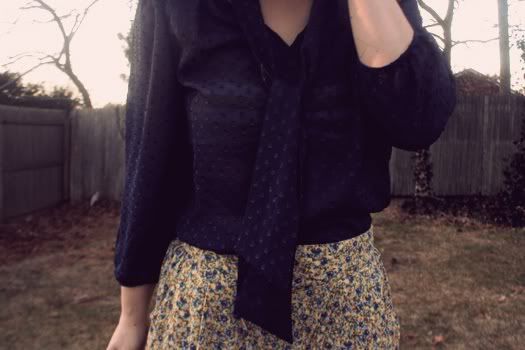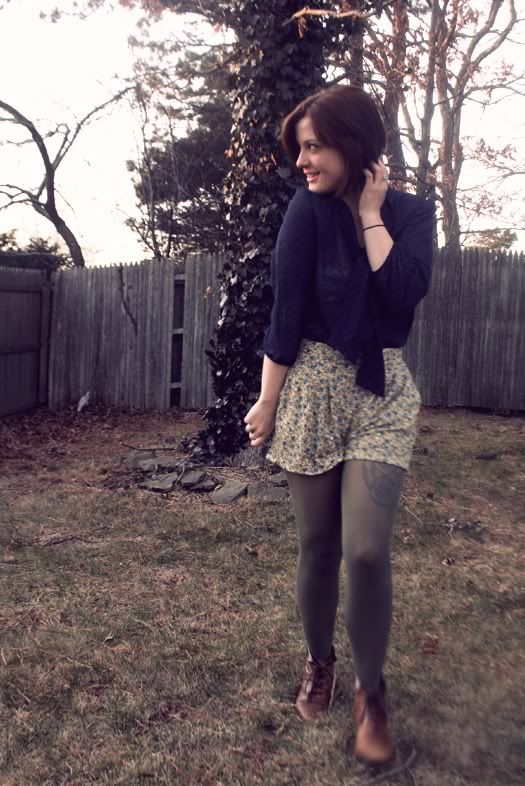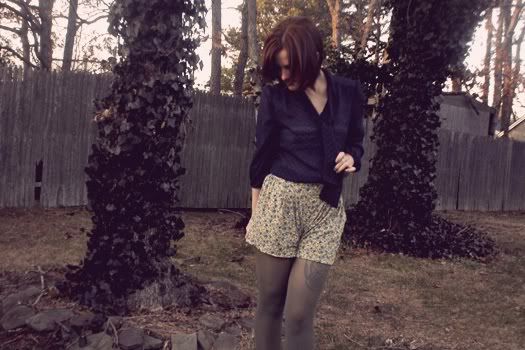 I've recently added some cute springy pieces into my wardrobe in preparation for the upcoming season. This weekend's weather was gorgeous. It feels like spring is (hopefully!) upon us.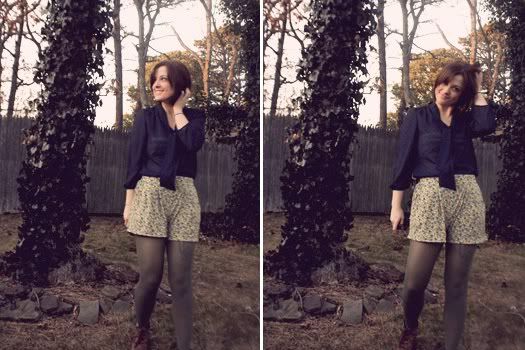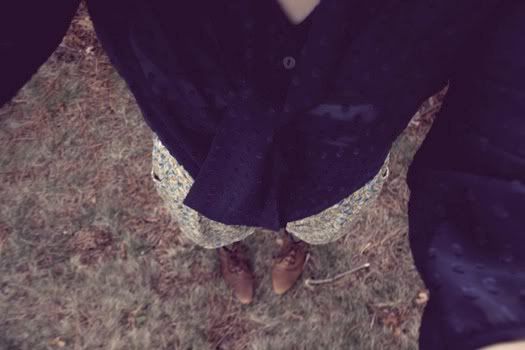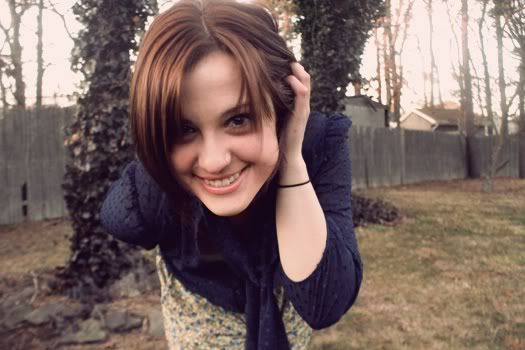 Due to my lack of a photographer, I can hardly ever get my entire outfit and my face into one shot. So here it is. My face, I have one.
Outfit Details:
Top, shorts and bandeau - Forever 21
Tights - Target
Boots - Deena & Ozzy from Urban Outfitters