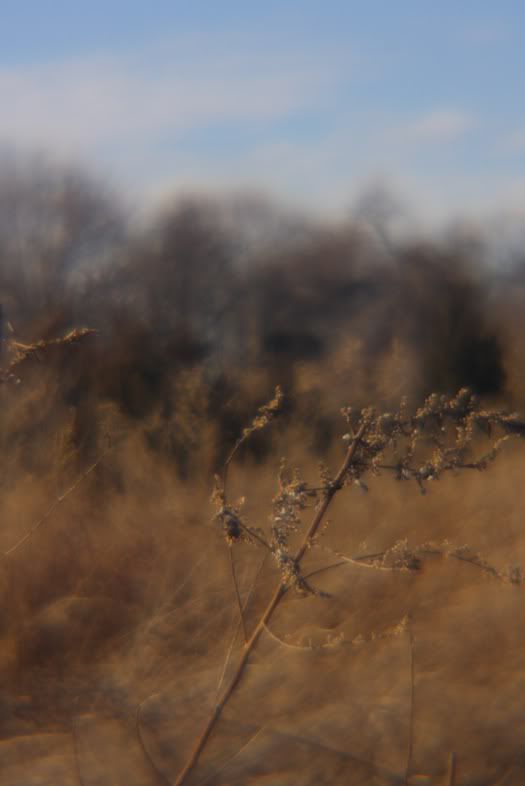 First and foremost, I want to say
hello!
to all of my new followers. Since the darling Elizabeth of
Delightfully Tacky
announced me the winner of her Delightful Giveaway (which is a free large ad on her site for the month of February!), my blog stats have tripled (the ad isn't even up yet!) and I am happy as a clam about it. If you're just stopping by, that's so cool too! Hope you like what you see <3.
Last night, I was planning today's outfit to shoot without ever checking the forecast. And lucky for me, the weather today was beyond gorgeous. It felt like the beginning of spring. I drove around listening to Screeching Weasel, happy as ever to have the day off from work to spend outside. I was honestly kind of warm after wearing my cardigan for a while.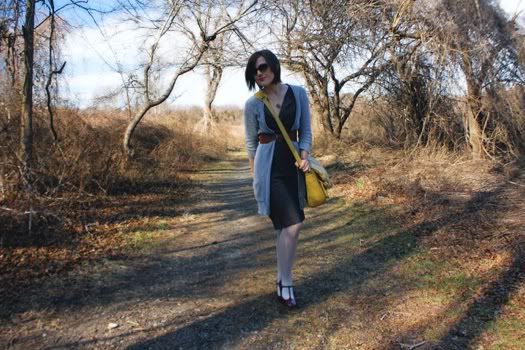 I shot in a very public location today. Surprisingly, I didn't feel shy at all about it! Photographers pass through the trails here all the time, and it was cool to give them a smile and a "hello" while I stood there in front of my tripod, remote in hand. They may have been thinking, "What is this silly girl doing here in heels?" but.. that's okay. I'm so happy about the way my photos from today came out. I even played around with
my Diana + lens
for a little bit. Honestly, I didn't want this shoot to end.
This dress is new (to me). I just found it at Island Thrift about a week ago. I had a Free People dress in hand, but they were asking a bit much for it seeing as the dress was pretty worn. I told myself if I didn't find anything better, I would buy the Free People dress. It really was pretty. But then I found this snazzy little number and it was love at first sight, for a fraction of the price. I wish I could wear it every day.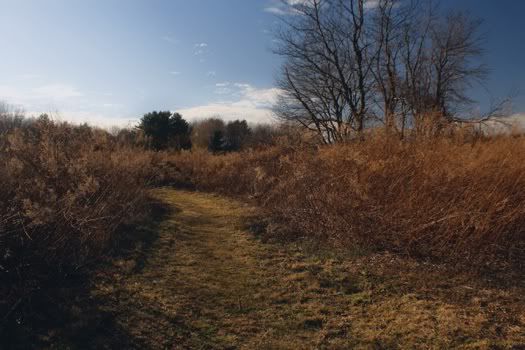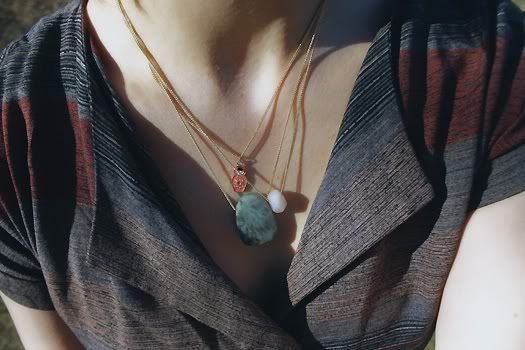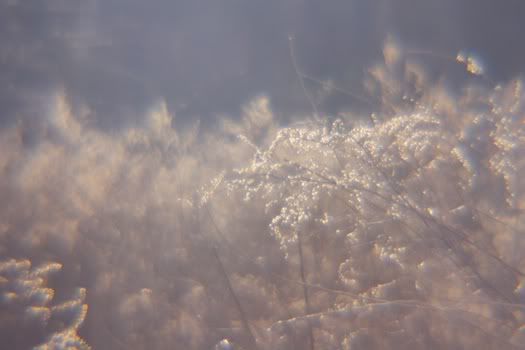 This location is one of my favorite spots, ever. It's called the David Weld Sanctuary, and there have been plenty of times where this place has served as a personal sanctuary. I drive here all year round, whenever I need to clear my head, or just to breathe some fresh air and take in nature. There's a cliff that over looks the water, and a path down to the beach. Andrew took me here on one of our first dates, at night, in the middle of winter. It was really sweet, and although my night vision isn't so hot - the moon was super bright. We sat on the aforementioned cliff and talked. And then we got tacos and ate them in the car :)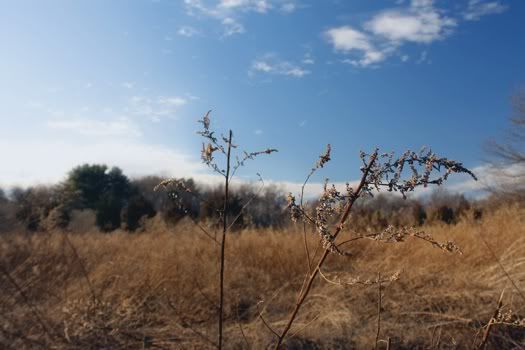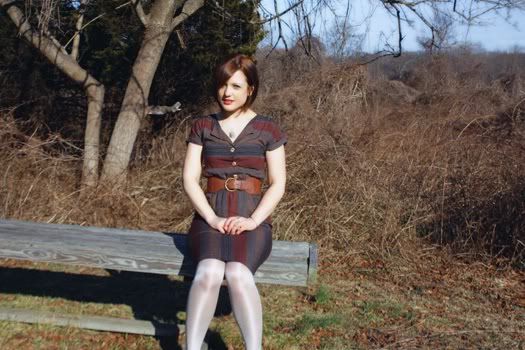 This outfit felt kind of romantic to me. I love the deep red patent leather shoes with the shimmery silver tights (which are about a shade lighter than my skin. So that's cool!)
I imagined myself sitting on this bench, waiting for my Prince Charming.
And then I laughed at myself and realized there was mud on my heels.
Outfit details:
Long cardigan - American Eagle Outfitters
Sunglasses -
Marc by Marc Jacobs
Camera Bag -
Jo Totes
, Betsy
Ring & Necklaces - H&M
Dress - Thrifted
Belt - Forever 21
Tights - Target
Shoes - Thrifted