"We're gonna live in Nashville and I'll make a career
Out of writing sad songs and getting paid by the tear"
Silver Jews - Tennessee
I don't want to say too much and get way ahead of myself here, but what's concrete right now is that Andrew
did
book a February flight to Nashville and he
is
going in search of future housing for us. We've been saving for this since our Nashville trip last April. We're in love, we belong there, and if all goes according to plan - we'll be there by summer. I can hardly contain myself. I wish we were there right now to take part in the
Full Moon Cycle
starting at the Parthenon in Centennial Park tonight. I can't wait to just
go
. But, nothing is set in stone just yet. I'll try and calm these butterflies. I just really cannot wait to start the next stage of my life..
Okay so anyway!
Last night I made dinner based on a verbal recipe bestowed upon me by my friend Meghan. Figured it'd only be fitting to share it, since we are going to move and we are going to go through those "young couple off on their own financial struggles", we're prepared. More so with cheap and easy dinners like these home made black bean burgers!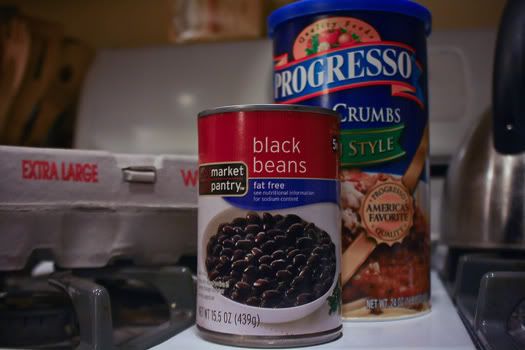 You will need:
1 can of black beans (79¢)
1 egg (13¢ if we're gonna be literal about it)
Maybe ¼ cup of bread crumbs (3 bucks for a whole cylinder of the stuff)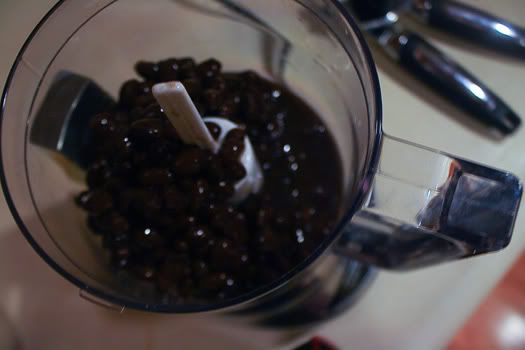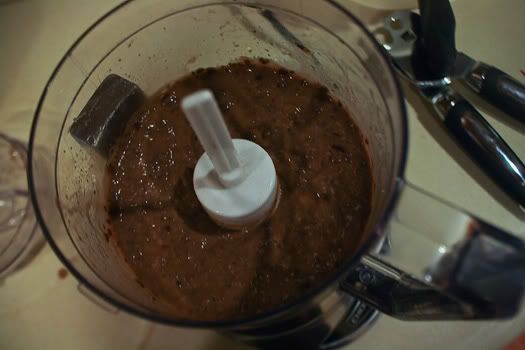 Chop up your beans in a food processor. You could also mash them yourself.
Stir it up with the egg and the breadcrumbs in a bowl until it has a slightly gritty consistency (enough so it all sticks and forms "burgers").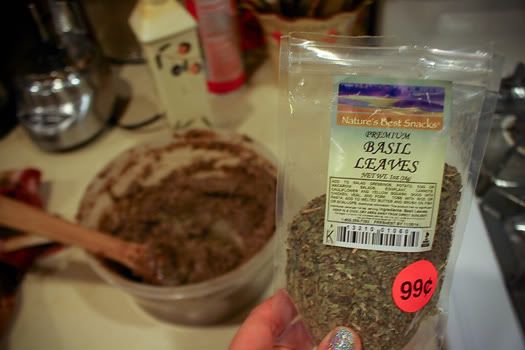 I added a pinch of basil because I was feeling fancy, but it's not really necessary with all the flavor in the Italian bread crumbs.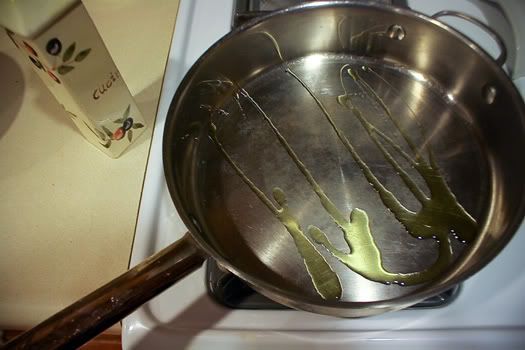 Coat a large pan with some extra virgin olive oil.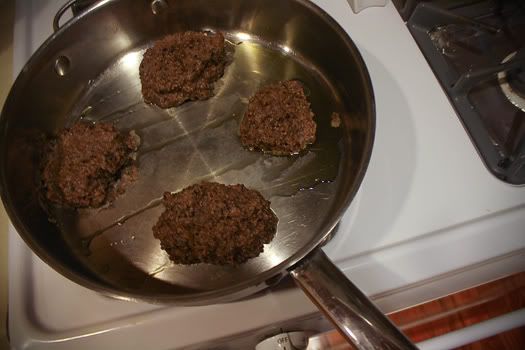 Cook 'em.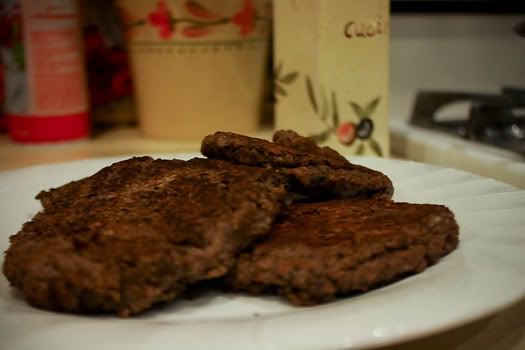 And that's it!
We ate them on whole wheat flat bread with melted cheddar cheese, salsa and some mayonnaise.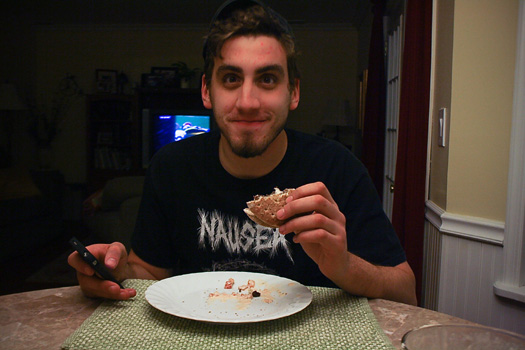 This guy loved 'em, so that means they're good.
A cheap, easy, and healthy meal. I'm going to be making these all of the time, to top salads or for taco fix-in's. Another idea would be to use chickpeas, which I'm going to do, since chickpeas are my favorite of the legumes.
What are some of your favorite recipes? Bonus points for cost efficiency!