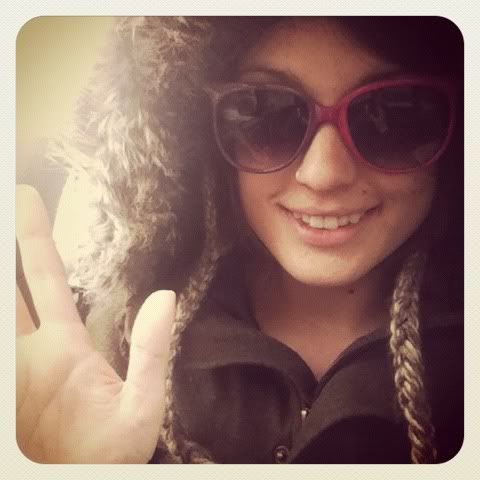 hey guys, let me tell you about my week!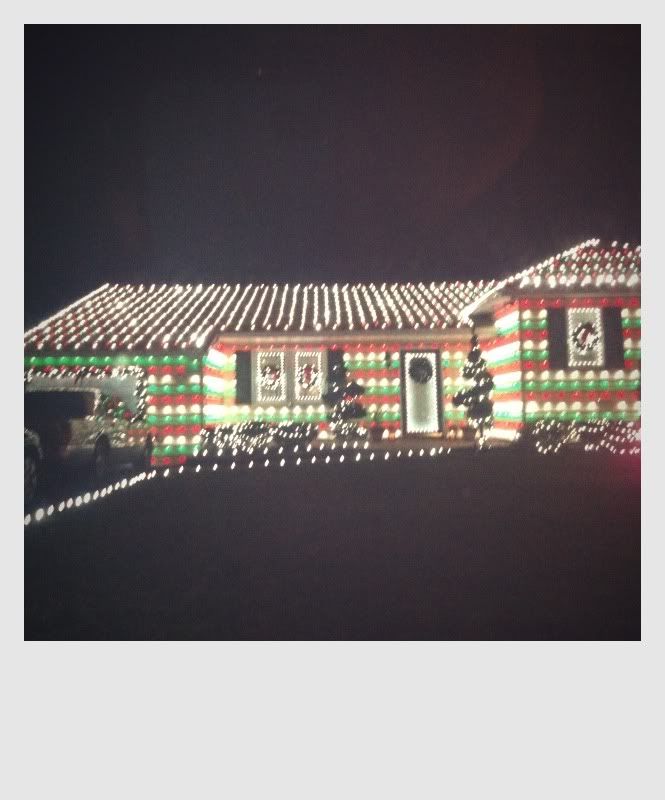 friday night, andrew and i went to starbucks for a gingerbread latte (mine) and a chai latte (his). then we drove around to look at christmas lights. our first stop was this great house he took me to last year for the first time. you drive up, tune into a certain radio station, and the house lights flash along with the music you're hearing! their mailbox also serves as a donation center for st. judes. it's pretty special. afterward we went to a new thrift store on the island and i bought some really rad boots for future hikes and also just because they're gonna spruce up some outfits of mine.



on saturday, i drove my friend james to the backtrack record release show. we left early enough to adventure around sea cliff (i'd never been!) and shop a little bit at unique thrift (another first time experience). our pre-show festivities were fun.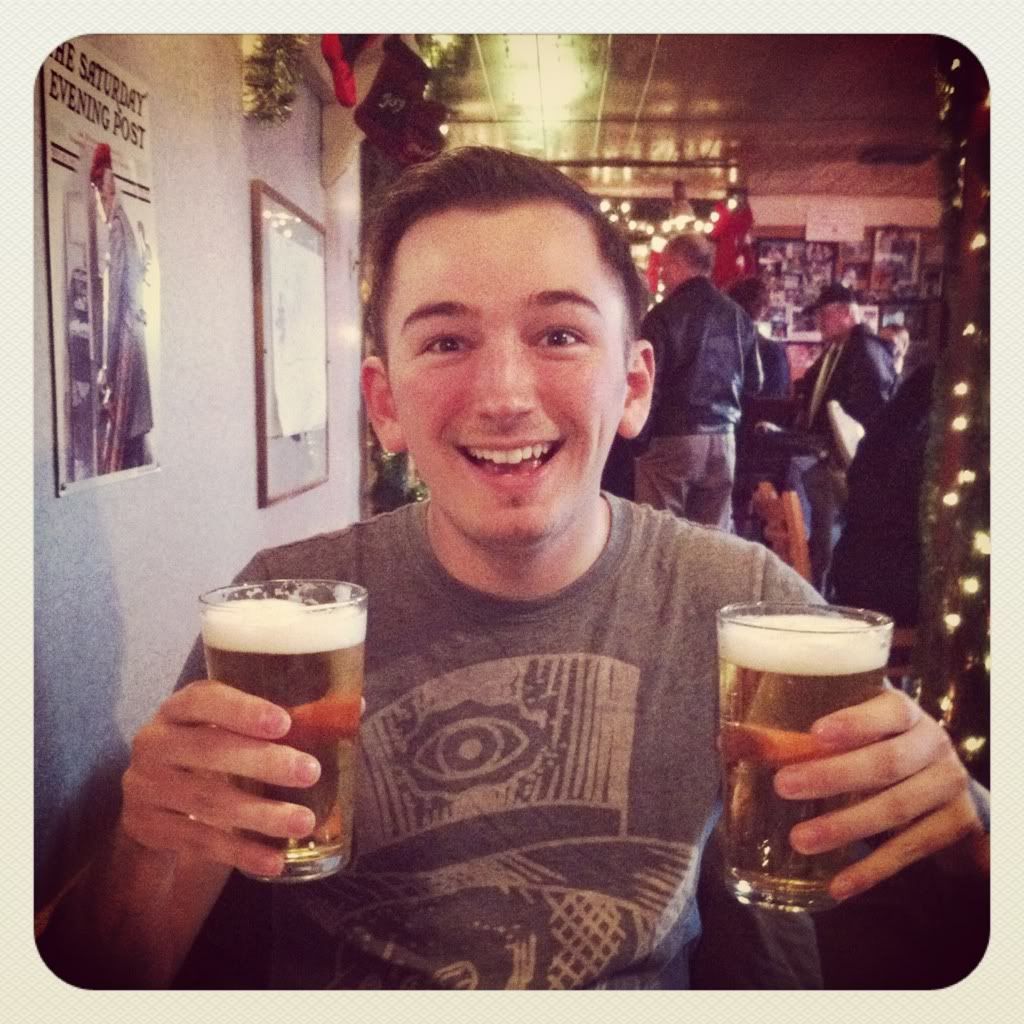 obviously james felt just as enthusiastic about our day trip. here he is olding our stella's at kc gallagher's.

i didn't have much luck at the thrift store, apparel wise. but i did find two johnny cash records and janis joplin's greatest hits. all for under $2! my vinyl collection has grown significantly in the two years since andrew bought me a record player. james bought some really rad aztec print blankets to turn into clothing for his etsy store. he's a really talented designer.

we got to the show and i was really happy to find out that some of my other friends decided to go also. compound played, and i really enjoyed their set. it was andrew's first time playing a show with them! i was really proud of him. his first time playing guitar live in a band. i saw turnstile play for the first time right after that, which was really fun as well. sometime after their set, meghan, matt and i snuck off and split a six back of blue point winter ale while playing games and listening to christmas music. maybe the highlight of the night? no no the music was of course..



this work of art is titled "raining inside: tons of sweaty bodies in one venue"



backtrack.
i always manage to find a way on stage. not because i feel that's where i belong, it's not. but because i'm twenty four and at this point, having my nose broken via bodies flying into it doesn't really appeal to me. i've always been more of a spectator in the long island hardcore scene. by always, i mean this has been a part of my life for about ten years. but i've never really had a key role. for those who do, this turned out to be a really special night and i'm glad i got to be a part of it.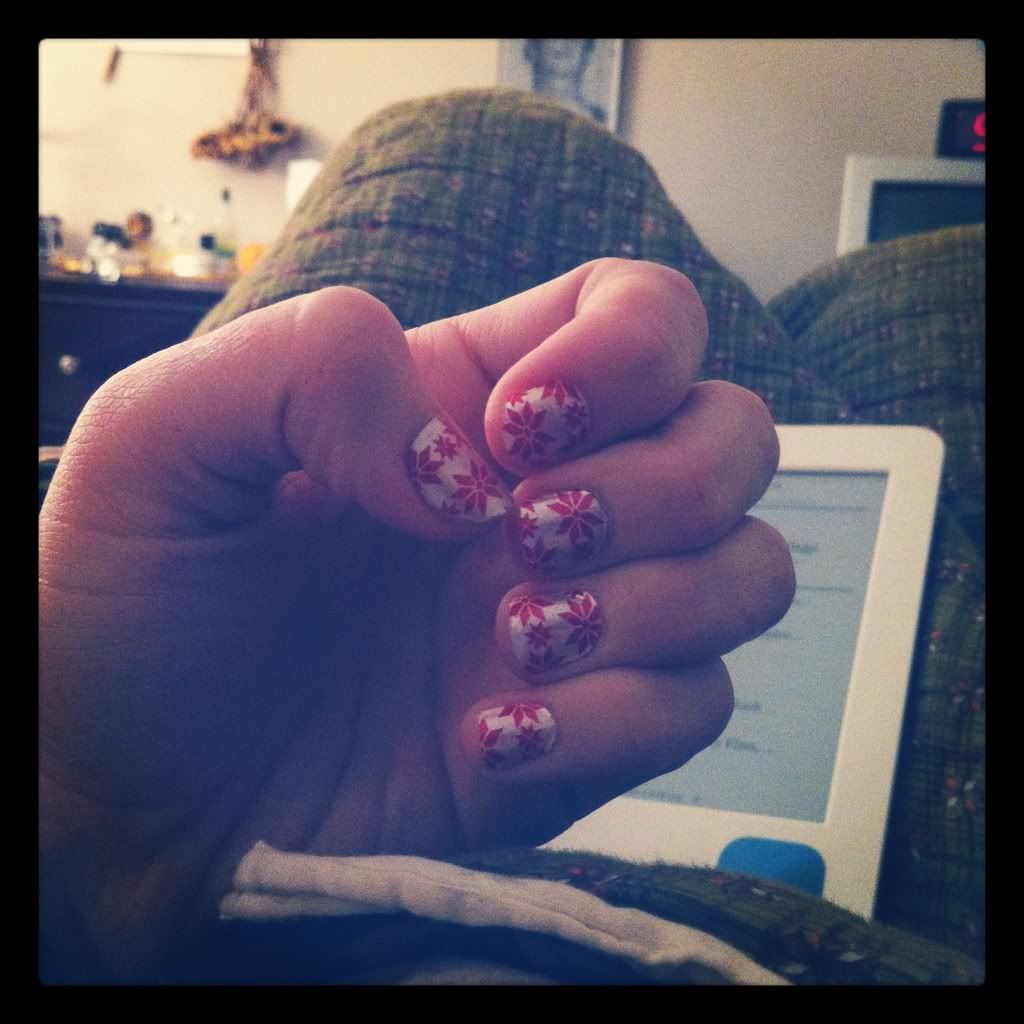 icy mornings / festive nail art / snowy boat yard print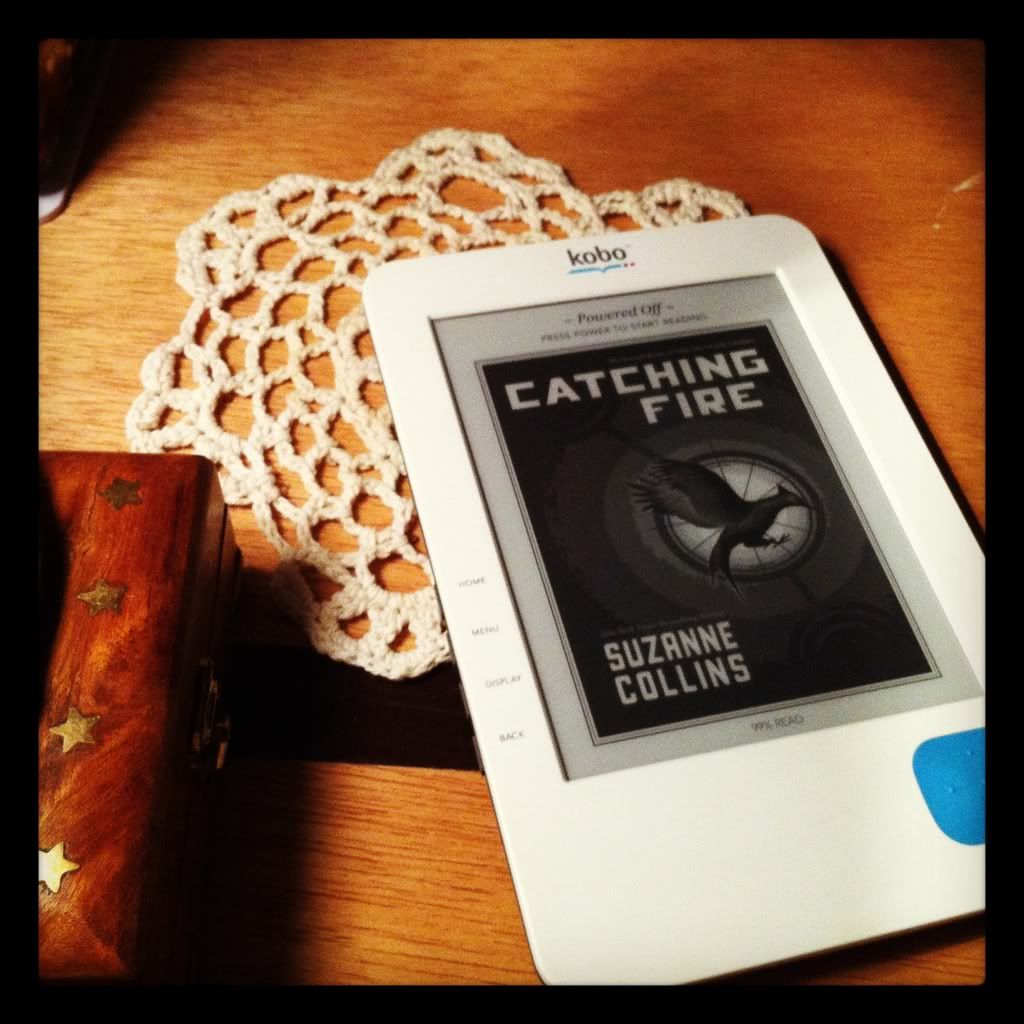 i finished catching fire: book two of the hunger games the other night. i still feel queasy thinking about it. i'm ready to dive right into book three, but last minute shopping and wrapping and also much appreciated quality time with andrew has been preventing me from it. i'm also okay with prolonging this experience, since these books are

so good

and i'm going to be sad when i've completed the trilogy.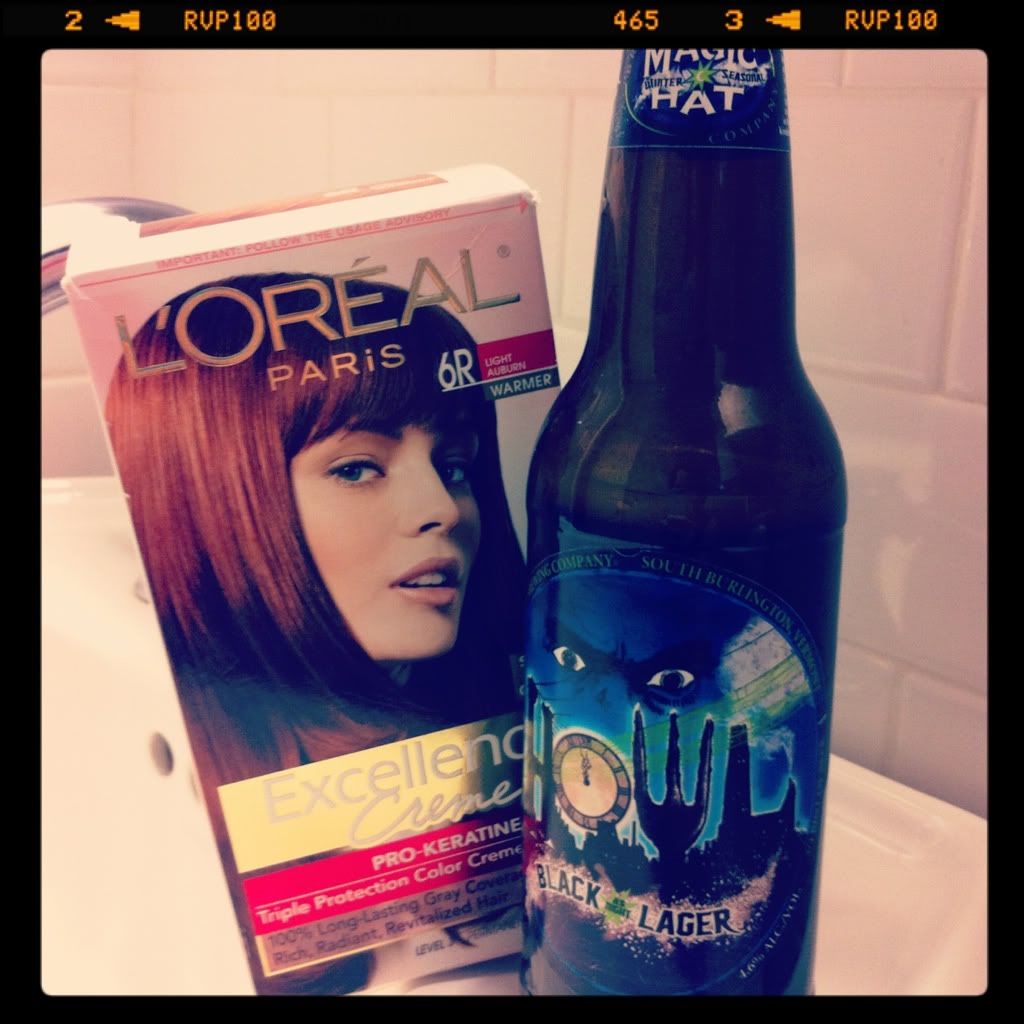 yesterday i had a bad day. flat tire on the way to work and my first stressful day at my job since i started (once i actually got here).
a make over and winter beer helped me cope.



and it helped a lot! here i am, hamming it up this morning while i brewed my coffee.

a talk with my favorite boss, rob, this morning really helped the situation. he had my back all day yesterday when it was looking kinda rough for me, and i came in this morning to a bagel on my desk and more moral support. we discussed how life is so short, and can become even shorter. this was brought on by a news story from last night, how somebody got out of their car because it broke down and was run over by a drunk driver. we were saying that you never know when the time is going to come for you, and how you really do need to appreciate every single day. every last minute. we've also been talking about a documentary called life in a day, about families from all over the world who don't have running water or even adequate shelter, but they survive and keep pushing on. a lot of the time with smiles on their faces. and we have access to everything we could ever need. much more than we could ever need. a bad day for us could be somebody else's best day. and we should never take anything for granted. so! keep pushing forward! keep smiling! because it could

always

be worse, and it could be over in a second.
life is a wonderful thing.